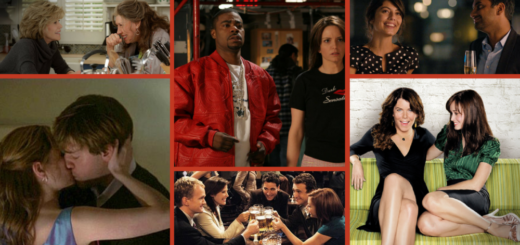 If you've been considering embarking on a Netflix journey with any of these shows, here's where I recommend starting: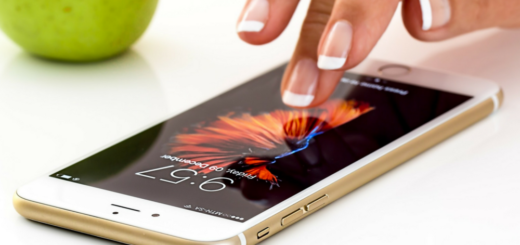 By J.D. ECARMA A scene in season 2 of Netflix's "Master of None" sums up the American dream: being able to buy travel-sized shampoo and Vaseline. In the second season of Aziz Ansari's semi-autobiographical Netflix...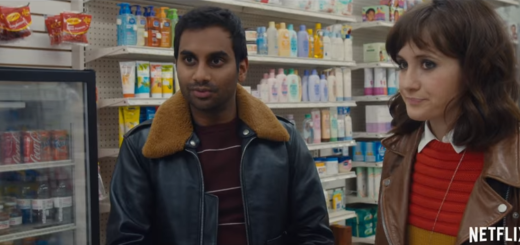 "Master of None" is essentially out to be my generation's "Friends"—30-somethings navigating life and love in New York City, but with fewer laughs and more existential crises.