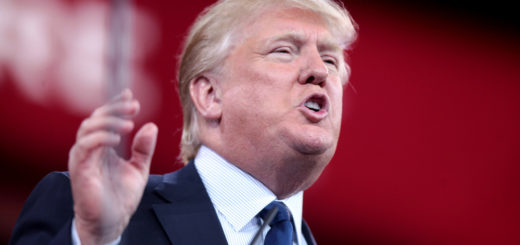 You, an American voter, are being conned.
Donald Trump has promised you jobs, a booming economy, security and American pride. He is lying to you. Trump has told you that he can stick it to the man, but the problem is that Trump is the man, someone who built an empire by taking his daddy's money and then sticking it to the little guy.
Trump does not fight for you. Trump fights for Trump. Anything that gets damaged along the way—including you—doesn't matter. Take a moment to google "Trump takes insurance from child" or "Trump kicks veterans off Fifth Avenue." You'll see it in about 2 seconds.