Monthly Archive:
November 2015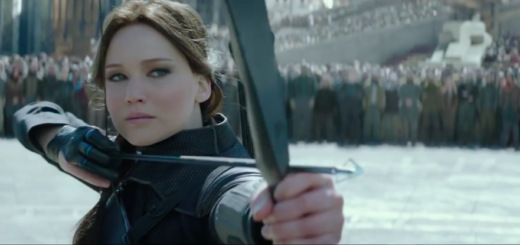 The Girl on Fire. The Mockingjay.
The first female action hero with her own juggernaut franchise?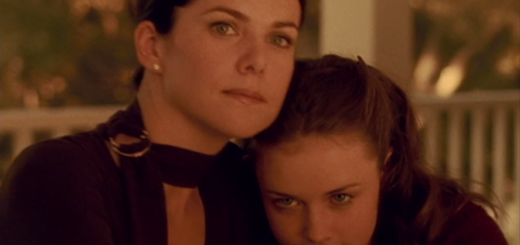 "Gilmore Girls" values human life by showing not a sanitized, Planned Parenthood-esque view of childbearing but something closer to the reality—the process of having a child can be inconvenient, frustrating, scary, difficult and the opposite of carefully planned.