Paradox Podcast Episode 8: Bringing Nuance to the Syrian Refugee Discussion and Raising Anti-Spoiler Awareness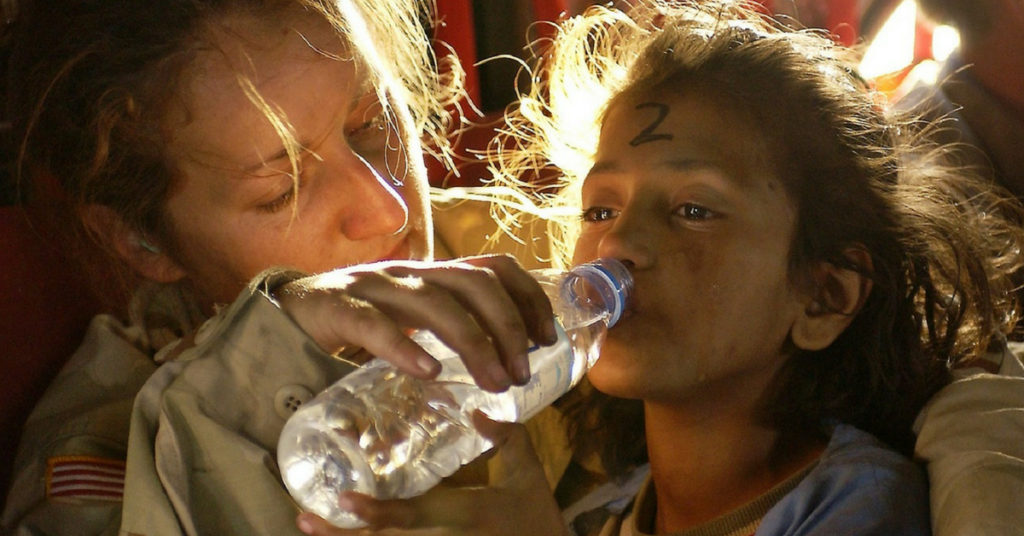 This week, Jordan and Matthias are joined by Twitter gadfly (weather geek, election geek, LOTR geek) Brendan Loy.
Terrible Opinions – 3:00 – 19:00
Brendan – Brendan loves the schlocky patriotic country songs that they play at political rallies.
Matthias – Researchers should be allowed federal money unless they can describe their research to a normal person in 2 sentences.
Jordan –  Jordan likes it when Christmas starts before Thanksgiving, prefers that Christmas season start as early as possible.
Syrian Refugee Crisis – 19:00 – 42:00
The big topic on Paradox today is the Syrian Refugee crisis. Brendan notes that he's open to a refugee pause but feels the anti-refugee rhetoric has moved to a dark place that we'll be ashamed of in later years. We talk a great deal about how the religious test for refugees and the nature of how to balance security against compassion and American exceptionalism. Wide agreement that cheap shots from the Obama administration are hurting the refugee movement more than helping it.
How Do You Solve a Problem Like Free Speech? – 42:00 – 53:00
Jordan catches us up on the ongoing fallout from the Mizzou protests, including resignation requests, alienating non-political students, and protests that hurt the cause more than helping it. Matthias predicts that this form of political activism will eat itself alive. Brendan calls for caution when addressing academic protests, noting that there is often much about the situation that we n
How Much Should Studios Tolerate Spoilers in Trailers? – 53:00 – 1:01
Brendan recounts his frustration about watching "The Martian," noting that the trailers gave away so much that he felt he already knew what was going to happen during the whole movie. Matthias notes how spoilers have changed viewing patters and how Netflix has managed to short-circuit the world of Twitter spoilers with their "all episodes at once" strategy.
Predictions – 1:01
Jordan: Trump will not be the Republican nominee.
Brendan: Lists his prediction of who will drop out of the presidential race. This list runs:
Pataki, Paul, Gilmore, O'Malley, Bush, Santorum, Huckabee, Christie, Kkasich, Graham, Fiorina, Carson, Trump, Sanders, Cruz,
… making Marco Rubio the nominee.
Matthias: Star Wars will be the biggest opening day ever and people will generally enjoy it (but not overwhelmingly love it).