Monthly Archive:
August 2017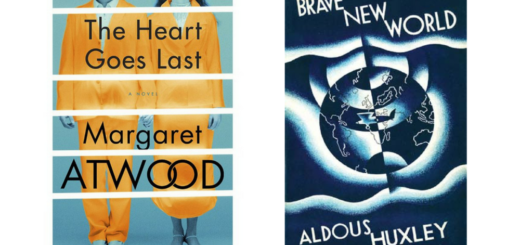 We are all too willing to trade freedom for convenience, just as long as we feel safe and entertained.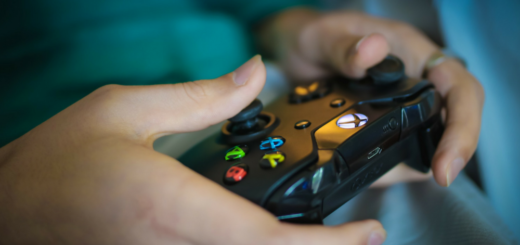 Tech trend editor and commentator Kyle Foley dropped by this week to talk about worship music, video games and millennials. Is video game culture really stopping this generation from getting jobs? Terrible Opinions: Matthias:...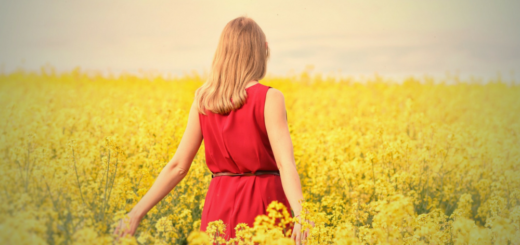 Claire Swinarski, writer and founder of The Catholic Feminist Podcast, dropped by this week to talk about better ways that people of faith can critique media and exactly what that whole "feminism" thing is...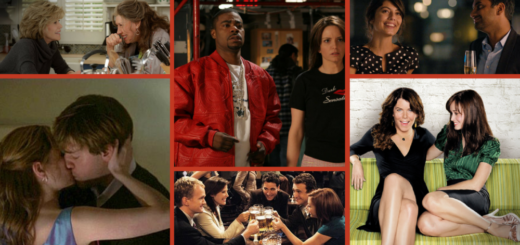 If you've been considering embarking on a Netflix journey with any of these shows, here's where I recommend starting: