Paradox Podcast Episode 63: Faith, Feminism and Fantasy (with Claire Swinarski)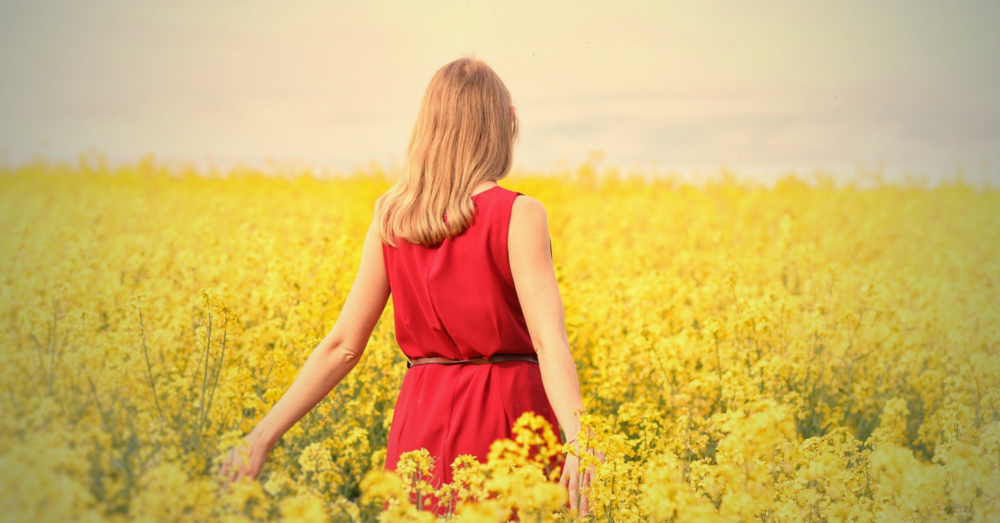 Claire Swinarski, writer and founder of The Catholic Feminist Podcast, dropped by this week to talk about better ways that people of faith can critique media and exactly what that whole "feminism" thing is about.
Terrible Opinions
Matthias: I'm *not* commenting on the Google diversity memo yet. So my terrible opinion this week is that Catholics need to stop making snarky comments on Martin Luther.
Claire: I like the Star Wars prequels … and I know I have no movie credibility now.
Jordan: People should never watch documentaries because they are (probably) all lying to us.
The Catholic feminist
Claire started her podcast project because she had been waiting for something like it for a long time and got frustrated at how little people seemed to understand what her faith actually teaches about women. "Catholics don't know what the Catholic Church teaches about women," she says.
She shares a simple, straightforward definition of what she means when she says "feminism." Feminism = "women have dignity and worth equal to men."
Why we don't watch 'Game of Thrones' – but don't care if you do
We talk about pop culture and whether faith should influence your perspective on what movies and TV shows you watch. As the only person on deck who's seen it, Matthias explains the darkness of TV's "Game of Thrones." Even though she doesn't watch the show, Jordan has a rant about someone who wrote a piece completely condemning "Game of Thrones" as unadulterated pornography. How can we approach media in a more nuanced way? Jordan shares her conspiracy theory that most pop culture is secretly conservative.