The One-Episode Shortcut You Need for These Great TV Shows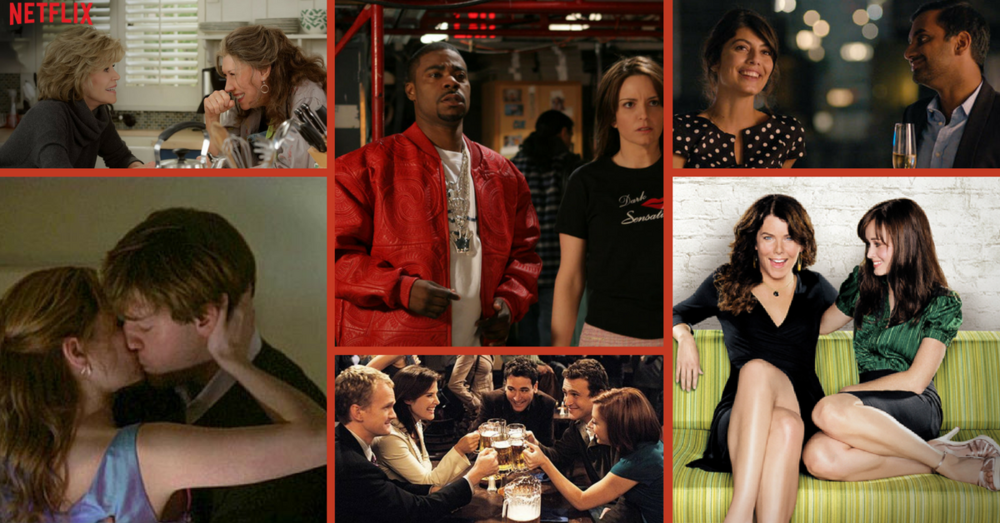 By J.D. ECARMA
You already know that today's TV scene is an embarrassment of riches. None of us have time to watch it all, and all of us have friends demanding that we binge-watch ["Mad Men," "30 Rock," "Game of Thrones" etc.] already.
In this crowded jungle of TV shows that are all trying to devour the competition, I think a survival-of-the-fittest approach is just fine. Did a TV show you loved completely go off the rails? There are easily 10 better things you could be watching. Between "A Handmaid's Tale," "Jessica Jones" and "House of Cards," are you a little too bummed out by all the intense, dark storylines? It's OK to take a break and consider coming back to it later.
But here's the problem: Some amazing TV shows take a few episodes to get going, and when a show ran for nine seasons, it can look somewhat intimidating in your Netflix list. Comedies especially sometimes need time for their casts to gel. Whenever someone says they just couldn't get into "The Office" (because they watched a couple episodes of season 1), I die a little inside because the magic of the show doesn't really start until several episodes into its run with the second season.
With the goal of directing you toward some of the best TV (and Netflix streaming) has to offer, I've compiled a list of key episodes that capture the essence of a great show, yet aren't so far along in the storyline that the entire plot is given away. I picked shows that have been completed (with two exceptions that I couldn't resist including) and are available to stream. I mostly stuck to comedies because this approach wouldn't work with, say, a gorgeous period drama like "Mad Men." (You're going to have to start with the pilot and work your way through the beautiful slow burn that is AMC's masterpiece like the rest of us did.)
So if you've been considering embarking on a Netflix journey with any of these shows, here's where I recommend starting:
The Office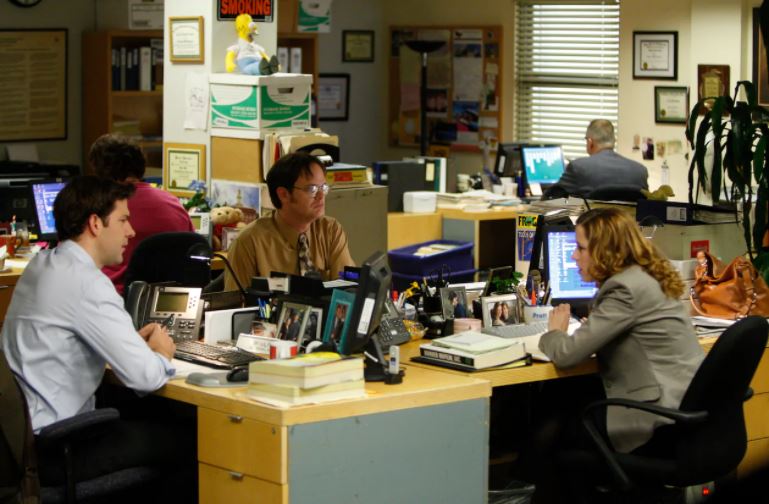 S2E4: "The Fire"
"The Office" is a tough but worthwhile nut to crack, its humor depending on running jokes and character relationships that take time to understand. "The Fire," which was written by the brilliant B.J. Novak, is about as accessible as it gets. As an introduction, it highlights two key relationships: the romantic tension between Pam and Jim and the general tension between the emotionally needy office manager Michael and everyone else.
Friends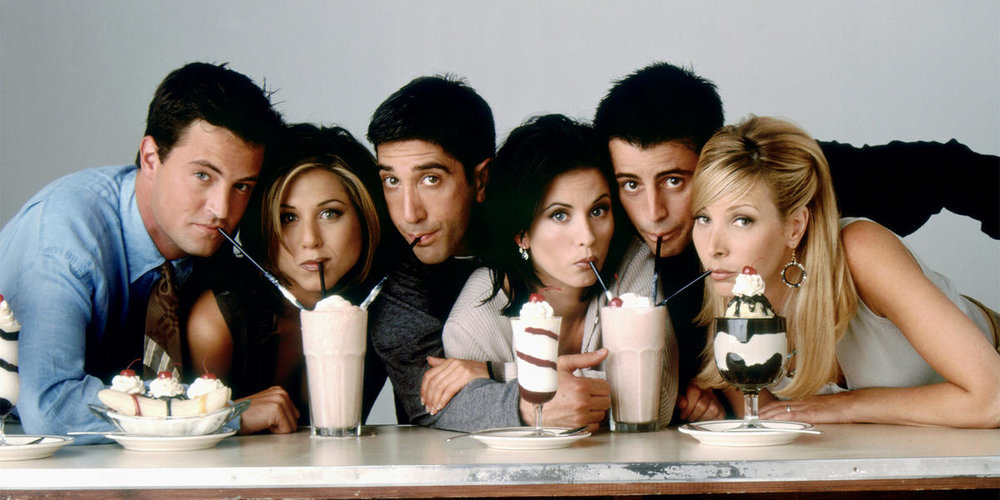 S1E7: "The Blackout"
Even if you've never seen "Friends," you likely know the cultural reference. In this episode, Ross makes the first of many attempts to win Rachel's heart. But beyond the Ross-Rachel drama that fuels so much of the series, this episode showcases the six actors' growing chemistry as one of TV's most enduring ensemble casts.
Master of None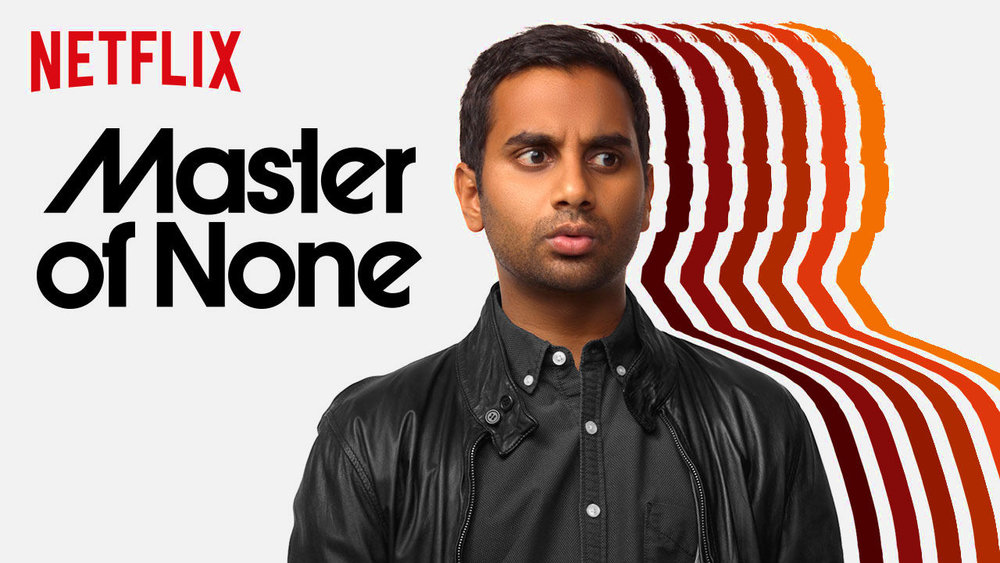 S2E4: "First Date"
If you watch only one episode of Netflix's "Master of None," make it this one. Aziz Ansari captures the millennial angst in modern dating with an episode about the spectrum of different dates that can happen thanks to an app in this tightly written, awkward and hilarious episode.
Gilmore Girls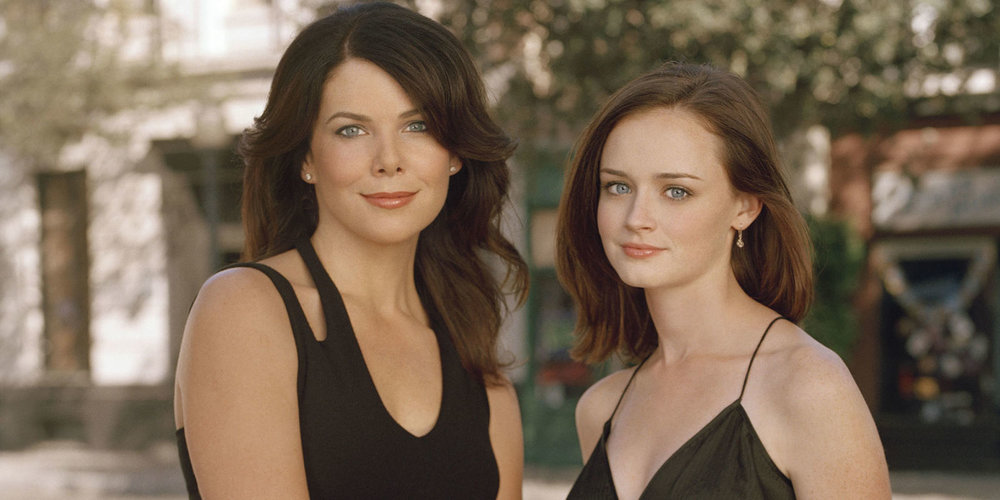 S2E16: "There's the Rub"
While it features fewer of the mother-daughter moments that "Gilmore Girls" is famous for, this episode is a classic because it contrasts two great storylines juxtaposing Lorelai and Rory. You get to see Lorelai's contentious but still loving relationship with her mother, Emily, as well as Rory's developing love triangle with her first boyfriend, Dean, and fascinating newcomer Jess. If you enjoy the rapid-fire dialogue and nuanced relationships with a side of drama, you'll like "Gilmore Girls."
Breaking Bad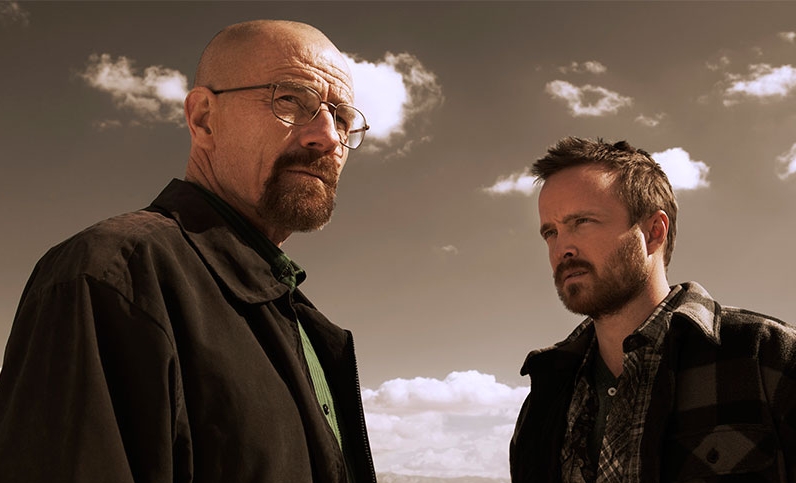 S1E6: "Crazy Handful of Nothin'"
There's really not much of an excuse to skip ahead in "Breaking Bad," which has plenty of action right out of the gate in its strong pilot. But if you must, the episode where Walter White officially becomes "Heisenberg" with the help of some explosive "meth" is the way to go.
Parks and Recreation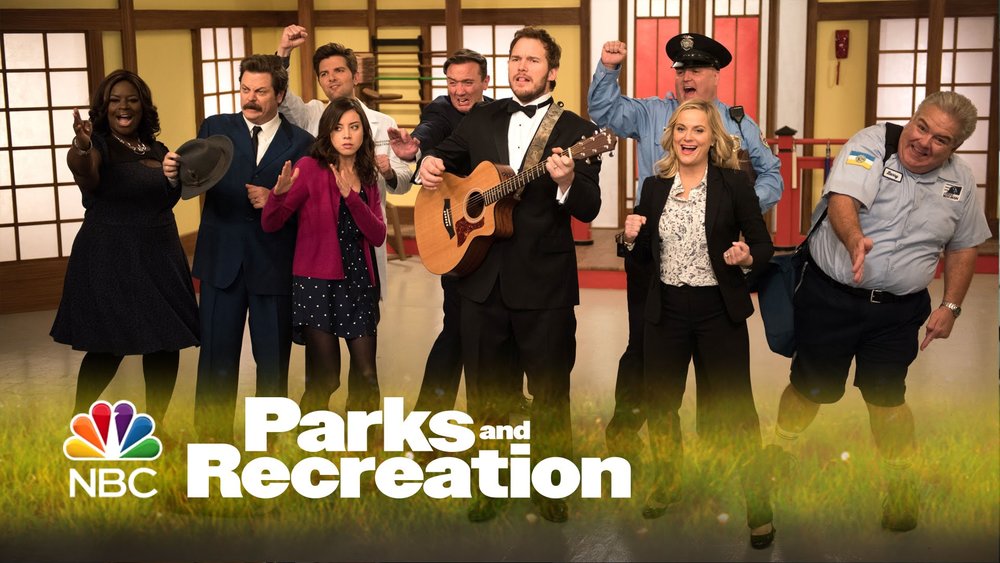 S2E1: "Pawnee Zoo"
"Parks and Recreation" struggled in its brief first season because its "mockumentary" style made it too similar to "The Office" and the show hadn't found its distinct voice yet. Things don't really start until the season 2 premiere, which features Leslie rapping, trying to do good through useless government programs and otherwise coming into her own as a character. In this episode, she unintentionally "marries" two male penguins at the zoo in a mock ceremony that's supposed to be a charming publicity stunt. Predictably, she's both embraced and protested as a liberal activist for her "statement."
Grace and Frankie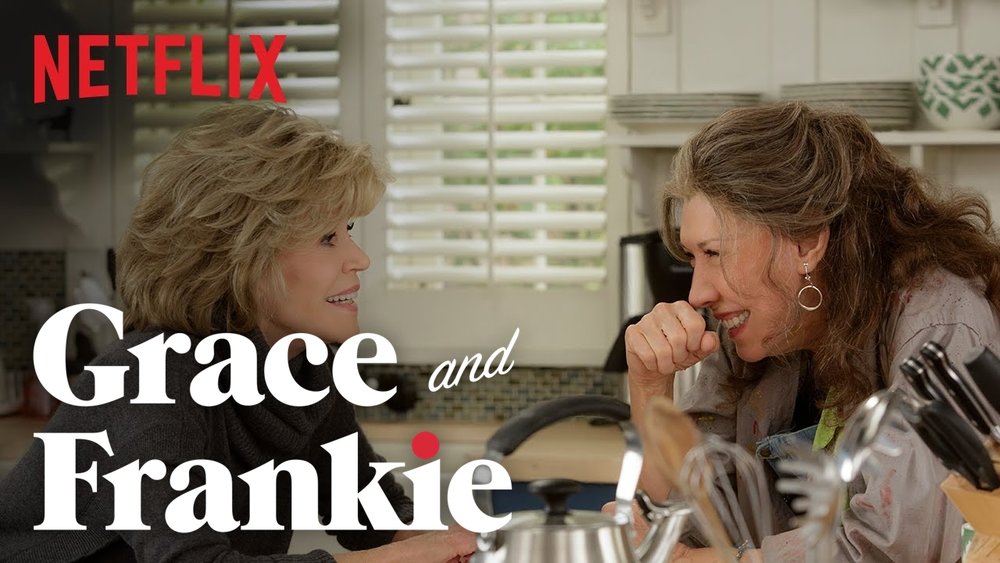 Pilot: "The End"
Not a trick answer. With three seasons under its belt, it's safe to say that "Grace and Frankie" is consistently funny and charming, with nuanced characters who grow over the course of the show. The pilot sets up the premise: Two women all set to retire have to figure out their lives all over again when their husbands announce they're in love with each other. If you're looking for smart comedy that's laugh-out-loud enjoyable, "Grace & Frankie" is strong from the first episode.
How I Met Your Mother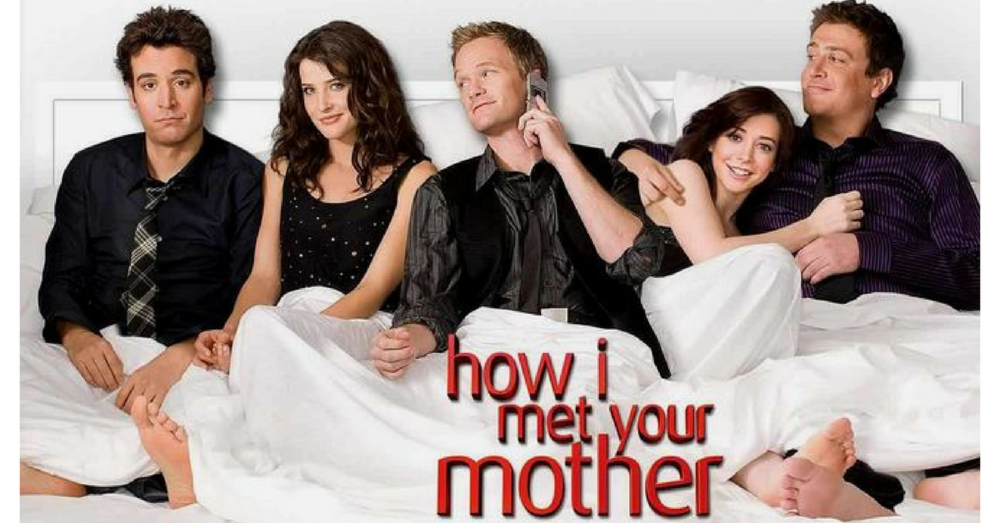 S2E9: "Slap Bet"
At its best, "How I Met Your Mother" is layered, witty and nuanced with just the right amounts of both hilarity and angst. Setting up a long, long running joke and featuring marvelous plot twists, "Slap Bet" is definitely among its best episodes.
30 Rock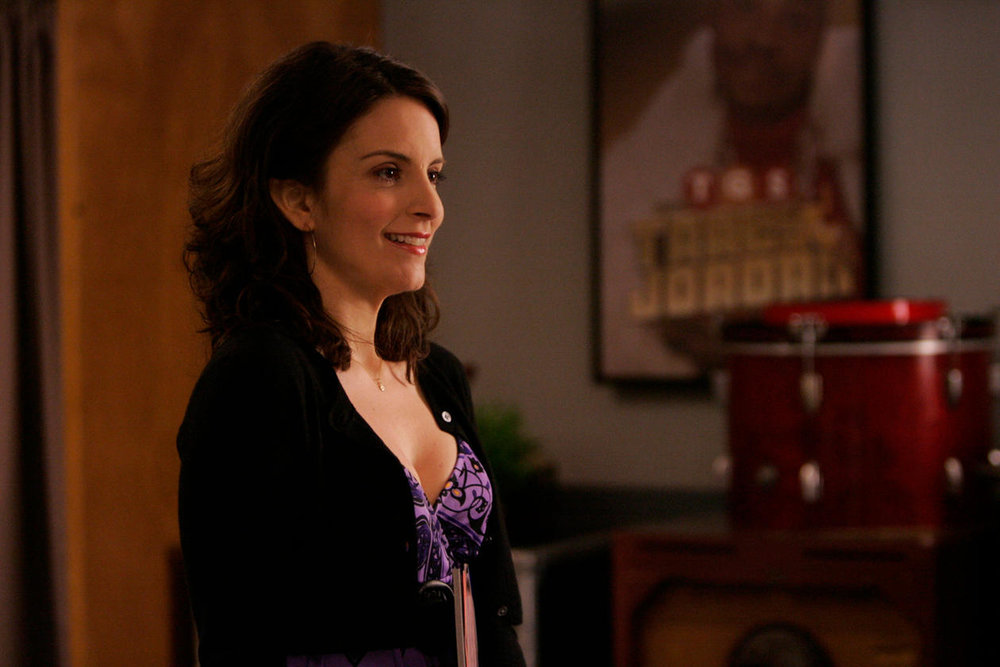 S1E5: "Jack-tor"
Creator Tina Fey may have described the pilot as "awkward and sweaty," but it didn't take too long for "30 Rock" to find its feet. The show depended on Fey and Alec Baldwin finding their chemistry as Liz Lemon and Jack Donaghy, and you get to watch the magic happen with this key fifth episode.