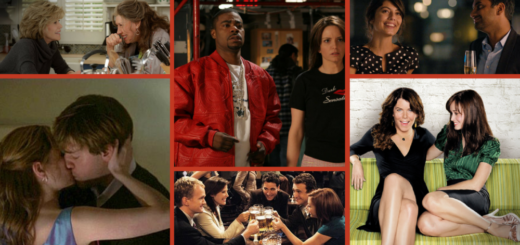 If you've been considering embarking on a Netflix journey with any of these shows, here's where I recommend starting: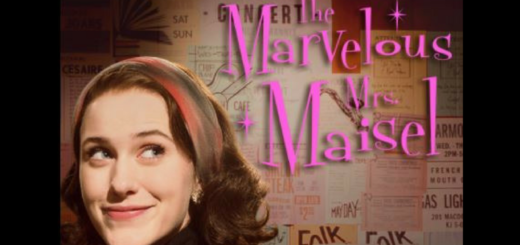 By J.D. ECARMA (Minor spoilers: If you haven't yet watched the pilot for "The Marvelous Mrs. Maisel," you're missing out.) Amy Sherman-Palladino's latest project is a delightful departure from the world of "Gilmore Girls," but...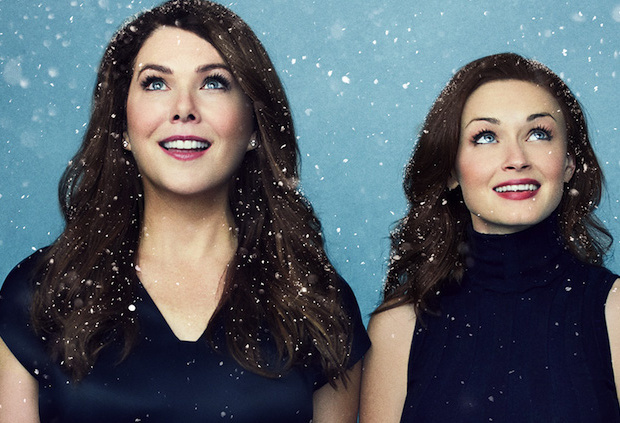 Credit: Netflix By J.D. ECARMA [MAJOR, LIFE-RUINING SPOILERS IN CASE YOU HAVEN'T WATCHED "A YEAR IN THE LIFE" TWICE ALREADY.] Whatever happened to Rory Gilmore? The former wunderkind made it into Harvard, Princeton and...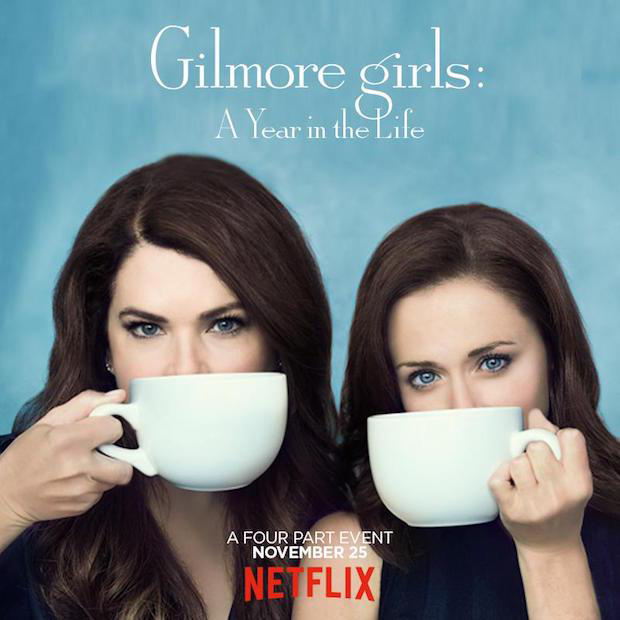 By J.D. ECARMA WARNING: ALL THE SPOILERS. YES, INCLUDING THE LAST FOUR WORDS.  With no comforting theme song, a sharper edge and its fair share of regrets, "Gilmore Girls: A Year in the Life"...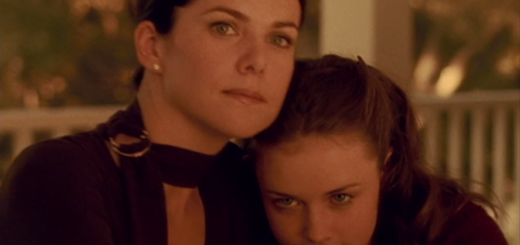 "Gilmore Girls" values human life by showing not a sanitized, Planned Parenthood-esque view of childbearing but something closer to the reality—the process of having a child can be inconvenient, frustrating, scary, difficult and the opposite of carefully planned.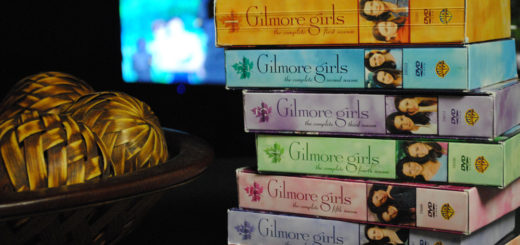 Whenever I watch "Gilmore Girls" again, it's not just the storyline or the familiarity or the fact that Rory and I have near-identical reading habits that draws me in. It's realizing anew that this show has really great writing: nuanced characters in a world that is exactly the right mix of quirky and lovable.