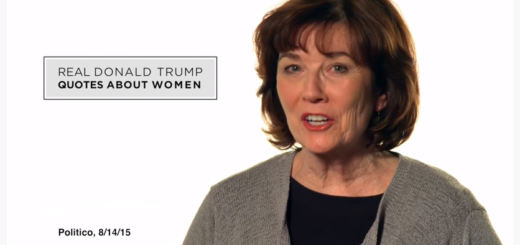 Donald Trump won't like these polls one bit.
The candidate who is presumably busy suing the U.S. political system has a disastrous showing in a new NBC/WSJ poll. Of the female Republican primary voters who were polled, about half (47 percent) said they could not see themselves supporting Trump. This #NeverTrump attitude had a definite gender gap: Among their male counterparts, 40 percent agreed that they did not imagine themselves voting for Trump.
Women tend to lean Democrat as a voting bloc, but data shows that Trump makes the problem much worse.