Tagged:
David Foster Wallace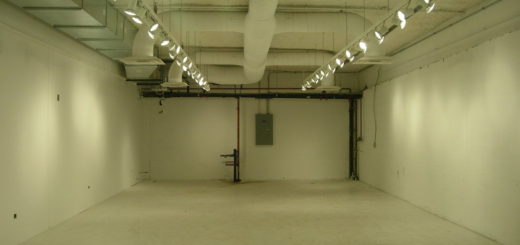 "The End of the Tour" is a wistful, meandering look at the last few days of late author David Foster Wallace's 1996 Infinite Jest tour. Wallace (played by Jason Segel) has arrived—at least in the eyes of reporter David Lipsky, who wrote a book in 2010 about the road trip.
"He wants something better than he has; I want precisely what he has already," Lipsky (as played by Jesse Eisenberg) says in the film. Lipsky wants to be "the most talked-about writer in the country"—while Wallace simply wants to find purpose, something that success, critical acclaim and celebrity haven't been able to give him.