Justin Bieber Covers Complex, Can't Stop Talking about God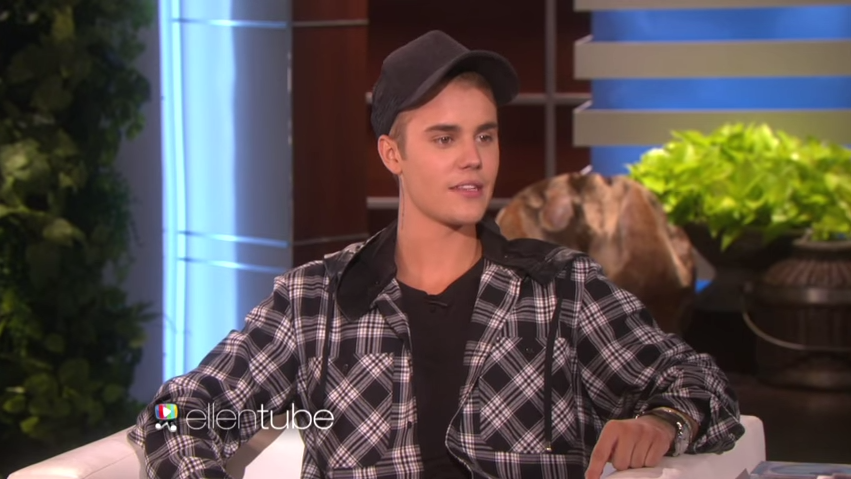 By JORDAN ECARMA
Justin Bieber isn't exactly a clean-cut, camera-ready poster child for the Christian faith. We've seen his various escapades on the news—whether they involve a yellow Lamborghini or a carton of eggs.
But Christians are missing out if they don't read his new interview with Complex magazine. Not because Bieber offers the best guidelines for living a Christian life (he says he's "not religious" and doesn't seem to think going to church is a necessity), but because he is willing to illustrate through his own "broken" humanity how badly we need God.
It's a picture of Christianity that can confuse someone who hasn't explored Scripture. It's too nuanced to translate nicely into a meme; these quotes aren't an easy Facebook status or share.
But neither is the faith in its purest form. We're lying to ourselves if we see Christianity as anything less than messy, strange and complicated. It's a faith based on the belief that an all-powerful God came to Earth as a human and died an ignominious, agonizing death because he loved us. It's a faith that tells us every terrible thing we've done can be forgiven. It's an intricate, puzzling, often paradoxical proposition.
Dare I say … it's a faith that can encompass a story as messy as Bieber's.
My favorite quotes, via Complex:
On trusting in God rather than people
On intelligent design
On spiritual healing
On the intimacy of true faith
On an imperfect world
Jordan Ecarma is a former journalist now living the millennial dream: getting paid for writing Facebook statuses (that is, digital PR). She watches her use of the f-word ("feminism") around conservatives and the c-word ("conservatism") around feminists. Find her under @JordanEcarma.