Paradox Podcast Episode 13: Comedians, #StarWars and Resolutions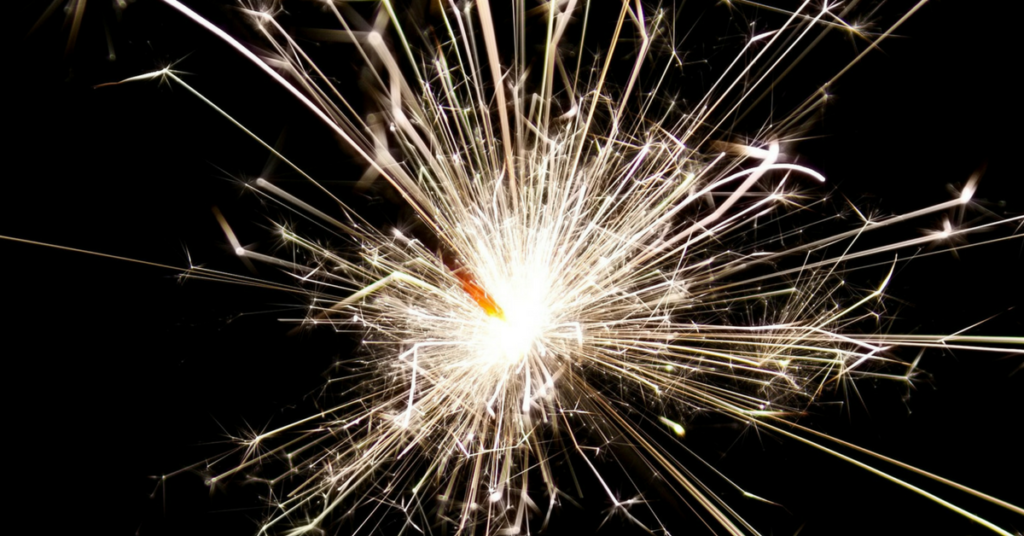 Introduction
0:00-10:00
In the process of talking about how much we don't care about the Oregon federal building takeover and don't want to talk about it, we talk about the Oregon federal building takeover.
Terrible Opinions
10:00 – 24:00
Matthias – The Barack Obama episode of Comedians in Cars Getting Coffee was really funny and I love getting to see the non-political side of politicians who have to be in the spotlight like Barack Obama is.
Zach – I blame George RR Martin for not finishing the sixth Game of Thrones book. I feel Martin is reveling in the divergence between the books and the show.
Jordan – I've given up trying to like eggnog.
Star Wars Isn't as Great the Second Time and CGI characters deserve more respect
24:00 – 33:00
Zach saw Star Wars a second time and didn't like it as much, felt it was a "fine" story.  We riff off this to talk about Andy Serkis' seismic role in the evolution of digital actors and how his work changed the nature of digital characters to ground them in actor performance and not in animator design.
New Year's Resolutions
33:00 – 40:00
Like the old man he is, Zach doesn't like New Year's Resolutions (he prefers immovable deadlines). Matthias and Jordan both prefer resolutions and share their 2015 resolutions and the success or failure thereof. Jordan's 2016 resolution is to minimize screen time.
Predictions
40:00 – 59:00
Zach – 2016 is the year that superhero movies start to die. The stories are getting stale, everything is getting boring, we're oversaturated. Jordan likes the hero archetype narrative, Matthias thinks studios will continue to make things that make money. (Then Matthias and Zach fight about Ex Machina.)
Jordan – The "Fantastic Beasts and Where to Find Them" movie will translate to screen better than the Harry Potter movies. Matthias feels like he has to disagree with everyone about movies today.
Matthias – Mad Max will get nominated for Best Picture. It won't win, but it will get nominated. It should win, but it won't. We talk about Christopher Nolan movies.