Paradox Podcast Episode 59: Follow Your Calling When It Comes to Adoption (with Sarah Stevenson)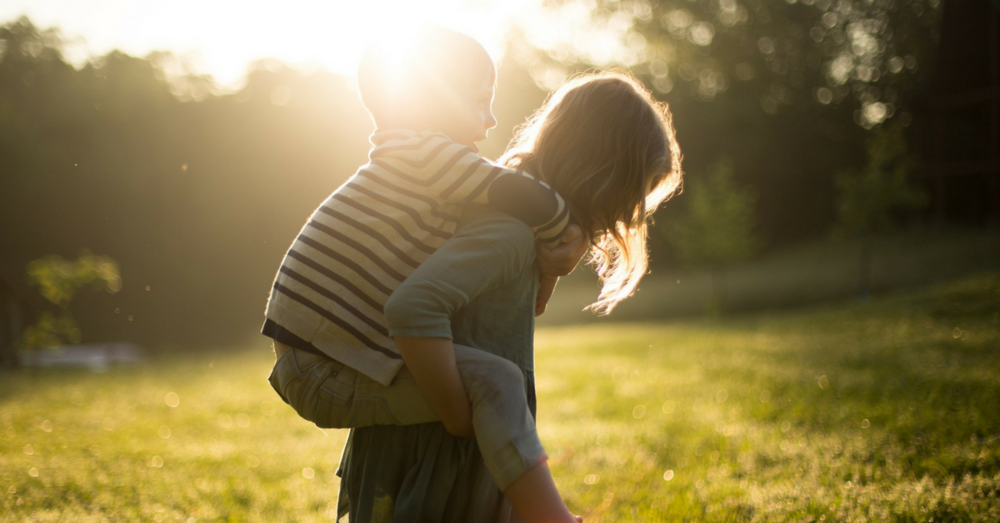 Adoption advocate, mom and blogger Sarah Stevenson joins us this week to talk about a calling to adoption, her experience bringing her son home from China and the best way to support families who are adopting.
Terrible Opinions
Sarah: Even though I live in Texas, I can't deal with modern country music.
Jordan: Kathy Griffin should not have lost jobs over the shocking Trump photo.
Matthias: I enjoy going to crawfish boils because it's a fun ritual, but I don't think I actually like crawfish.
Sometimes you just know
Sarah shares the amazing story of how she and her husband felt called to be adoptive parents and went to China to meet orphans in need of a home. One 6-year-old boy claimed her during their time there, and the rest was history. "By the end of the week, I knew this was my kid," Sarah remembers.
Sarah discusses the importance of community and the people in her life who helped her through the adoption process. She also talks about the best ways to discuss adoption with families and brings a Christian perspective to the question of whether or not to adopt.
If you are curious about why someone chose one form of adopting, ask about that. Don't act like there is a right and wrong way.

— Sarah (@sarahrstevenson) June 4, 2017
Yes, religion is about exclusion – *all* religions
We talk about Sen. Bernie Sanders' attack on Trump administration nominee Russell Vought. Sanders took a quote from an article Vought wrote in January 2016 out of context and attempted to cast the nominee deputy director of the Office of Management and Budget as a bigot. We clarify the quote from Vought's article and look at some ways that liberals are trying to edge Christians out of public life.
Find Sarah at her blog: Love Hope & Adopt