The Paradox of Creativity: Paradox Podcast Episode 85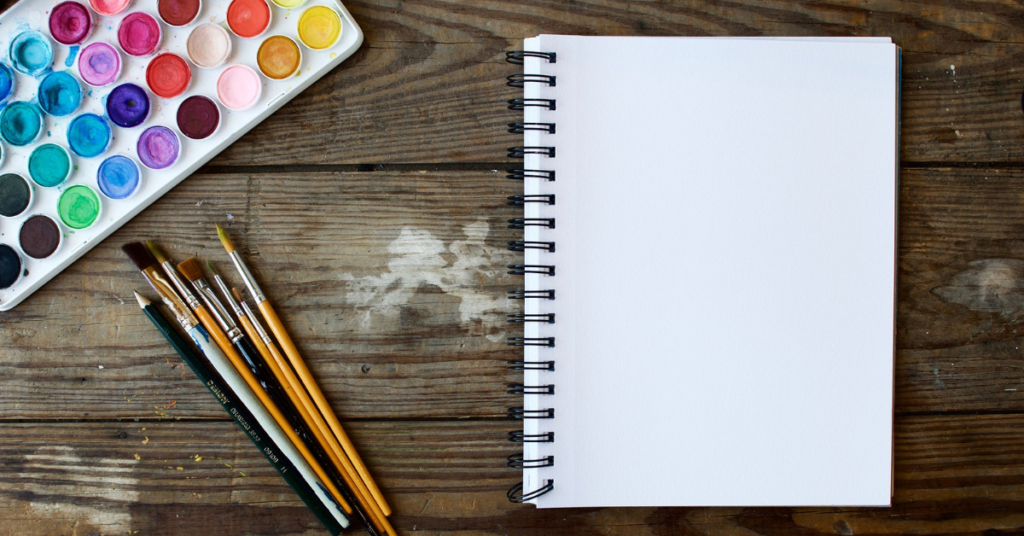 We're back.
It's been a while! Matthias, Jordan and Jonathan join for our first episode since April, and Jordan introduces a new direction for the Paradox Podcast. We're going to focus on creativity: what makes it important, why we pursue it and how we (try to) make it part of our lives every day.
Terrible Opinions:
Jordan: Every weekend should be three days.
Jonathan: Social media may be a fad.