'Workism' Culture: Paradox Podcast Episode 86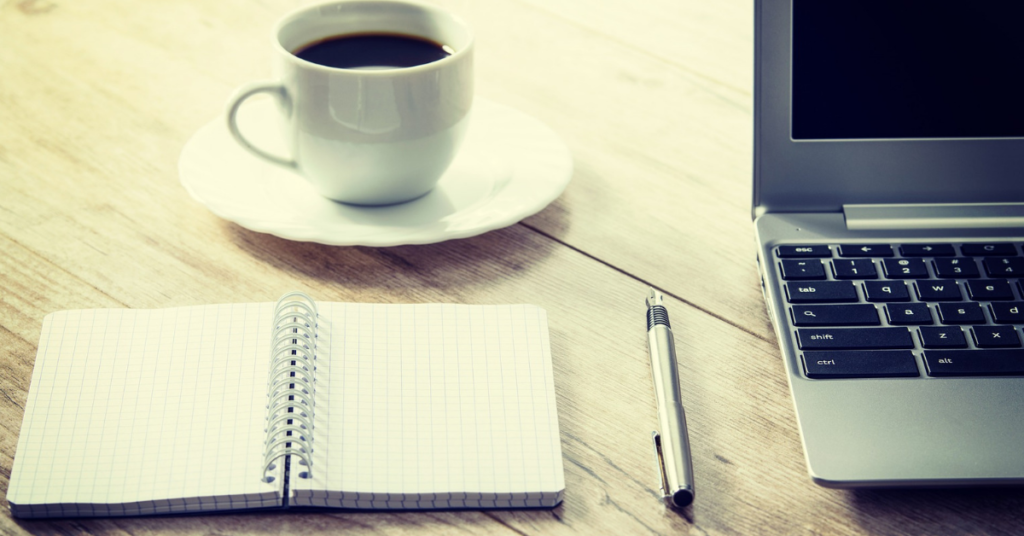 ICYMI: We're a podcast focusing on creativity now. Matthias, Jordan and Jonathan talk about the Atlantic article on "workism" that was a hot topic on Twitter this week. Is "workism" making Americans unhappy, and are we trying too hard to find our identity and purpose in our jobs? We also discuss the dangerous lure of the "side hustle" and (try our best to) explain the importance of pursuing creativity for its own sake.
Terrible Opinions:
Jordan: You should only leave a rating for books if your rating is 4 or 5 stars.
Jonathan: Too many people are treating micro-truths of life as macro-truths.
Matthias: Disappearing content (*ahem*, Netflix) is a broken streaming model.