Paradox Podcast Episode 9: Planned Parenthood Shooting, Fat Shaming and Social Media Polarization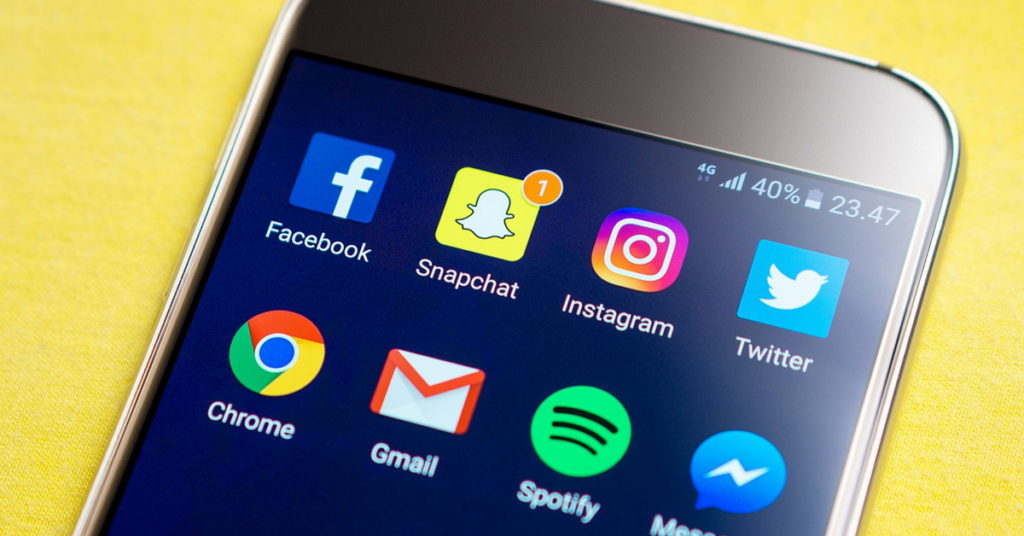 Terrible Opinions
00:00 – 10:00
Zach – Outies (belly
buttons) are gross
Matthias – The
Planet of the Apes reboot is an fantastic series and an important milestone in
digital character creation. Also, the Dark Knight Rises is a great movie.
Jordan – JK Rowling
admitting that Harry and Hermione should have been together is an important
healing step for us all
Planned Parenthood Shooting
10:00 – 32:00
We talk about the shooting, the media bias, data on abortion clinic assaults and how the abortion violence of the 90's has dropped off substantially. We also talk about what kinds of comparisons are appropriate when talking about anti-abortion violence.
Amy Schumer's Photo Shoot & Bravery Through Nakedness
32:00 – 43:00
Zach feels that Amy Schumer should not get to be called "brave" for stripping down to her skivvies & having a picture taken of her. Matthias disagrees to the extent that posting the picture riles up a crowd of strange anger online & opening herself up to that public critique of her body can be scary. Jordan thinks the picture is compelling because it is a non-glamour shot that shows a "real woman."
43:00 – 49:00
We take a moment to rabbit trail about the polarization of social media and how locking people out through unfriending or blocking has resulted in a growing cultural chasm that is becoming increasingly hard to bridge.
Predictions
49:00 – 54:00
Zach – My daughter
will end up being blue-eyed
Jordan – Jennifer
Lawrence will not trip at the Oscars this year, but she will want McDonalds
Matthias – Nothing
will happen at the climate summit, but Vox's
climate guy will claim it was the greatest thing ever.