Disney vs. Netflix and the 'Content Bubble': Paradox Podcast Episode 88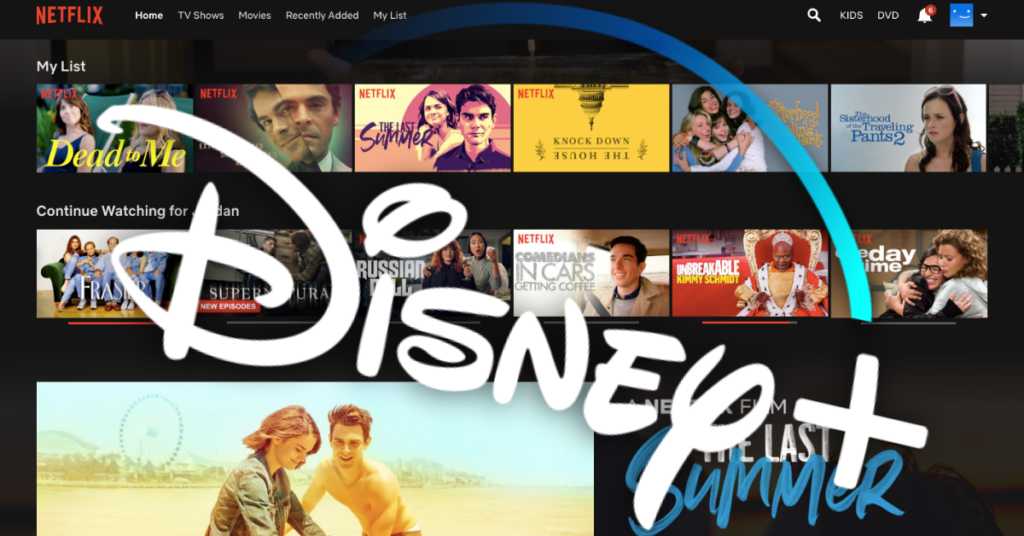 Can the wide world of streaming sustain itself, or will we eventually max out on how many stories we can consume? In this week's episode, we talk about the upcoming Disney+ streaming platform and the pros and cons of Netflix. Matthias makes a prediction about how long the current "content bubble" can last as streaming services compete to get people to watch something, anything, for hours.
Jordan had a tough creative week. She talks about Week 5 of The Artist's Way, which involves no reading, and why it was eye-opening.