If You Give a Progressive a 'Problematic'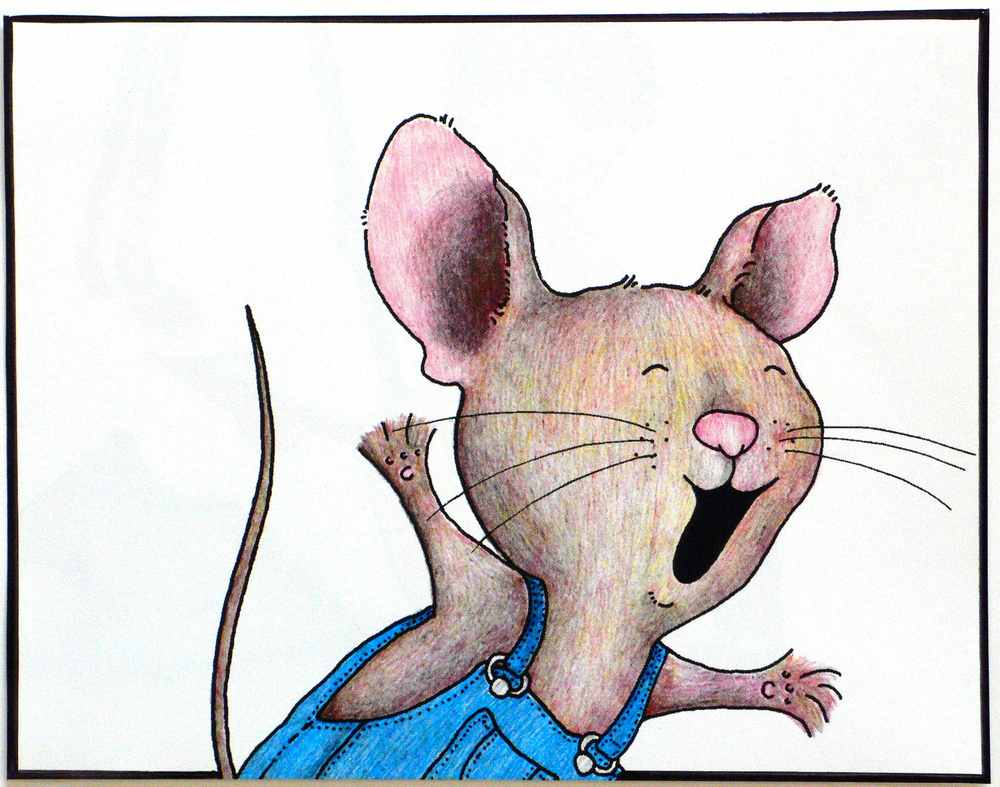 By JORDAN ECARMA
If you give a progressive a "problematic" …

Source: The Hollywood Reporter
… sooner or later it gives him a stomachache.

Source: Vox
We all know we have free speech in America
—

as long as nothing you say bothers anyone ever at any time.

Source: Salon
Don't joke.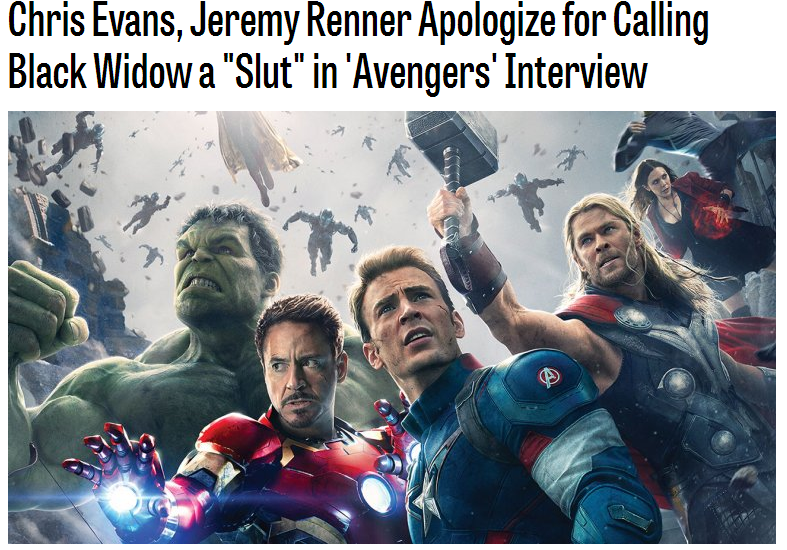 Source: The Hollywood Reporter
Really, don't joke.

Source: USA TODAY
Ever.

Source: Entertainment Weekly
SERIOUSLY, DON'T TELL JOKES.

Source: Hot Air
Thing is, even if you try to appeal to PC culture …

Source: Mic
… sorry, you'll never get it right.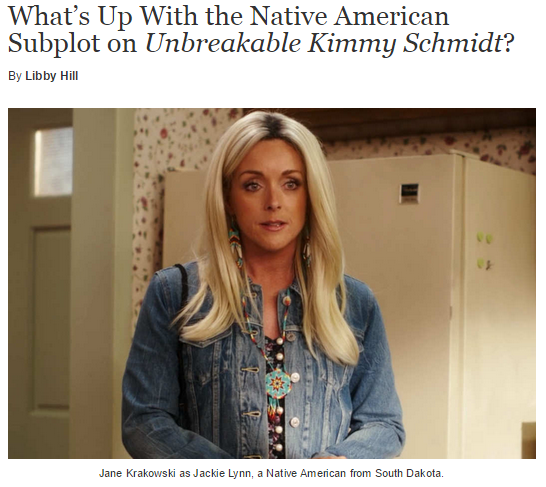 Source: Vulture
We all know a wrong comment is a 911 emergency these days.

Source: Campus Reform
Oh, are you in an oppressed group?

Source: Salon
SORRY, NOT OPPRESSED ENOUGH. TRY AGAIN.

Source: The Washington Post
And if you call out someone, better make sure it's in exactly the right way.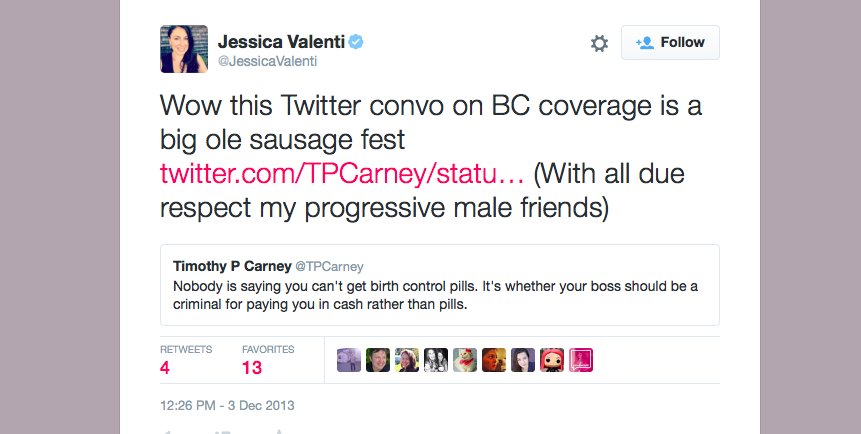 Source: Tumblr
Or this happens. 
 ¯\_(ツ)_/¯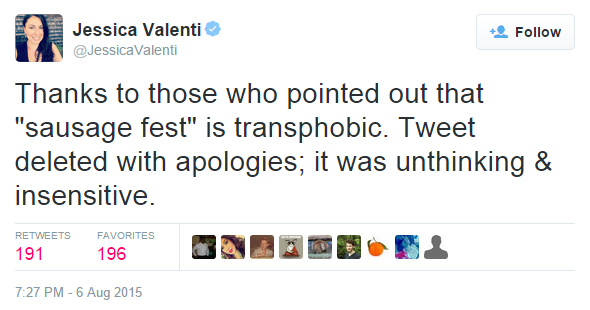 It's easy not to be problematic! Just add a lot of disclaimers.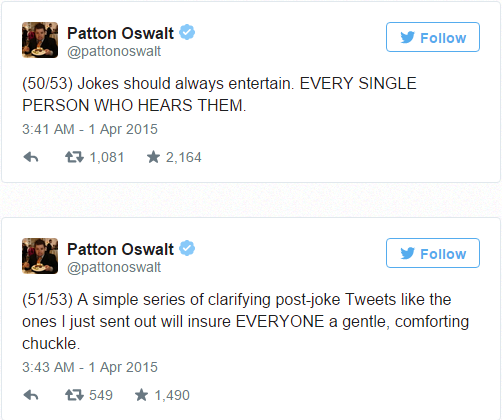 Or apologize profusely in advance.

Source: Facebook
Stay safe out there.
Jordan Ecarma is a former journalist now living the millennial dream: getting paid for writing Facebook statuses (that is, digital PR). She watches her use of the f-word ("feminism") around conservatives and the c-word ("conservatism") around feminists. Find her under @JordanEcarma.