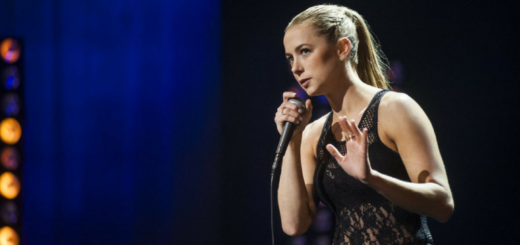 "This guy doesn't know what a lime is."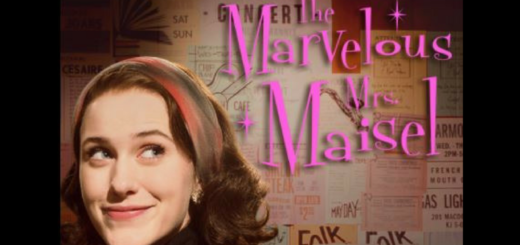 By J.D. ECARMA (Minor spoilers: If you haven't yet watched the pilot for "The Marvelous Mrs. Maisel," you're missing out.) Amy Sherman-Palladino's latest project is a delightful departure from the world of "Gilmore Girls," but...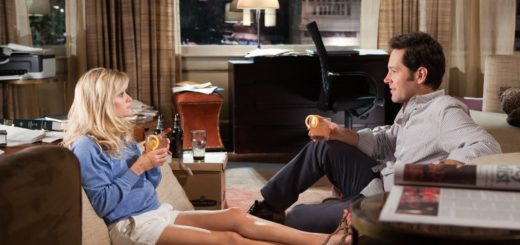 By J.D. ECARMA I always come back to movies. Stories help when I'm going through something hard and it's as much as I can do to get through everyday existence. Movies obviously aren't a...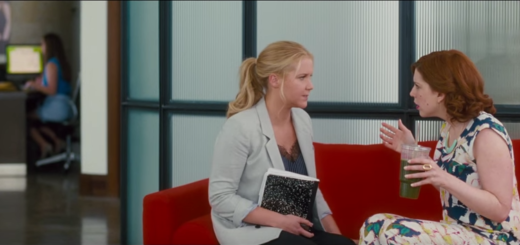 Amy Schumer takes the typical chick flick structure and makes "Trainwreck" a real movie for women …