5 Movies That Always Leave Me Hopeful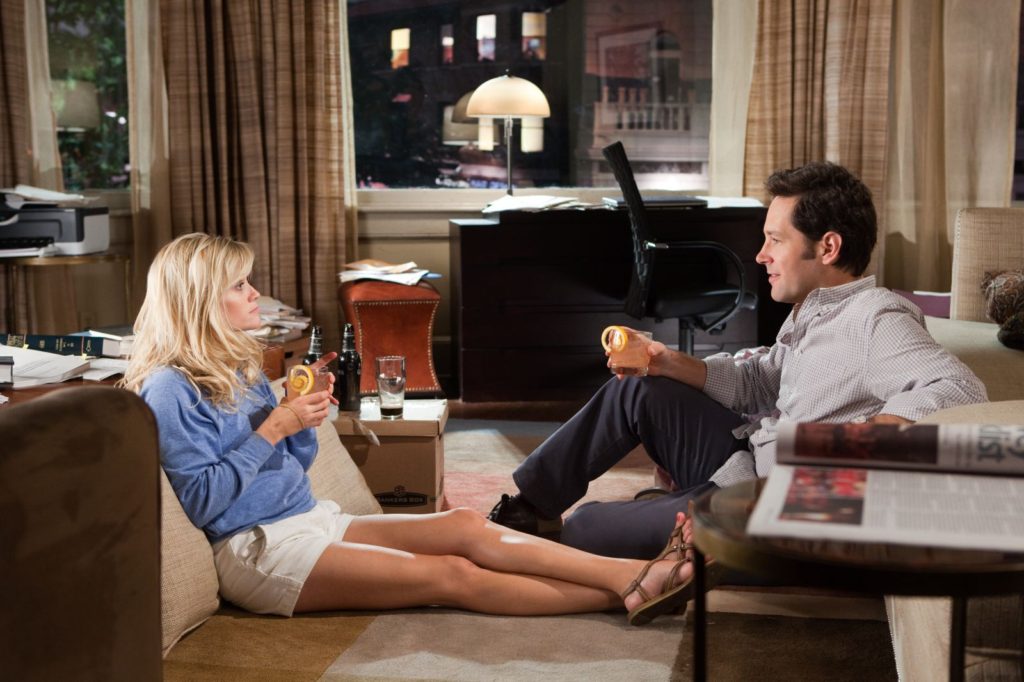 By J.D. ECARMA
I always come back to movies.
Stories help when I'm going through something hard and it's as much as I can do to get through everyday existence. Movies obviously aren't a substitute for a conversation with a close friend, counseling sessions, time in prayer, etc., but for me at least, there's something healing in watching a story unfold, learning from the characters and watching them reach a satisfactory conclusion.
To take a line from Viola Davis and her "Fences" Oscar acceptance speech, the film industry exists to "celebrate what it means to live a life," and that's a wonderful thing. Movies take the most ordinary, broken characters and find the humanity, tragedy, humor and shattering beauty in their stories even when they would be insignificant and unsuccessful people in the eyes of the world.
I'm not too great, but hey Amy Adams is at rock bottom at the beginning of this movie and figures it out by the end, so maybe I can too! 
Here are some of my favorite films to watch when I need a story of struggle and hope (and fun and humor and joy).
Sunshine Cleaning
An underrated dark-comedy indie, "Sunshine Cleaning" puts Amy Adams opposite Emily Blunt for the journey of two sisters struggling to heal from a painful family past. Be prepared for blood, laughter and one strange but lovable family.
How Do You Know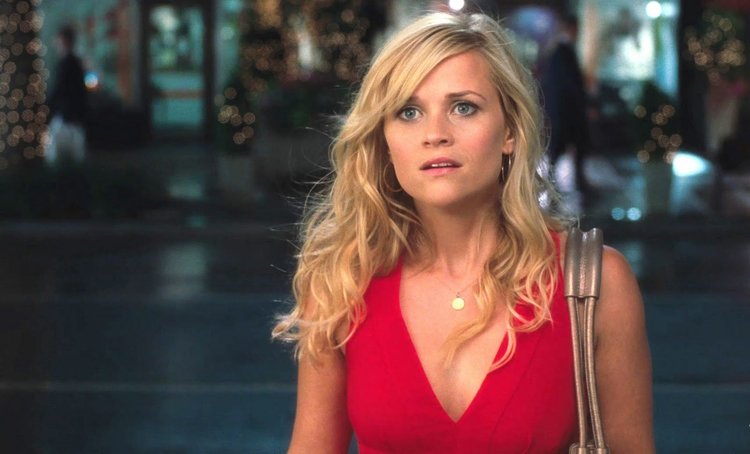 Full disclosure: "How Do You Know" is one of those star-studded box office bombs that disappears from everyone's radar and is never heard from again. Despite being a flop, this quirky romantic comedy is an unexpectedly charming take on the big "what do I do with my life?" question. Watch it for the scene where Paul Rudd tells Reese Witherspoon the history of Play-Doh … or for the one where Owen Wilson breaks a lamp. (Have I at least intrigued you enough to give it a chance?)
Up in the Air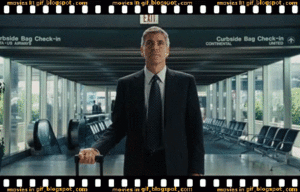 This 2009 Best Picture nominee encapsulates the frustration, desperation and cynicism left in the wake of the recession. George Clooney plays Ryan Bingham, a man who fires people for a living. "Up in the Air" is his story of his finding a soul (metaphorically) and coming down from his life in the clouds (literally).
Ryan Bingham: [on the docks in Miami] You know that moment when you look into somebody's eyes and you can feel them staring into your soul and the whole world goes quiet just for a second?
Natalie Keener: Yes.
Ryan Bingham: [shrugs] Right. Well, I don't.
Natalie Keener: You're an asshole.
Dan in Real Life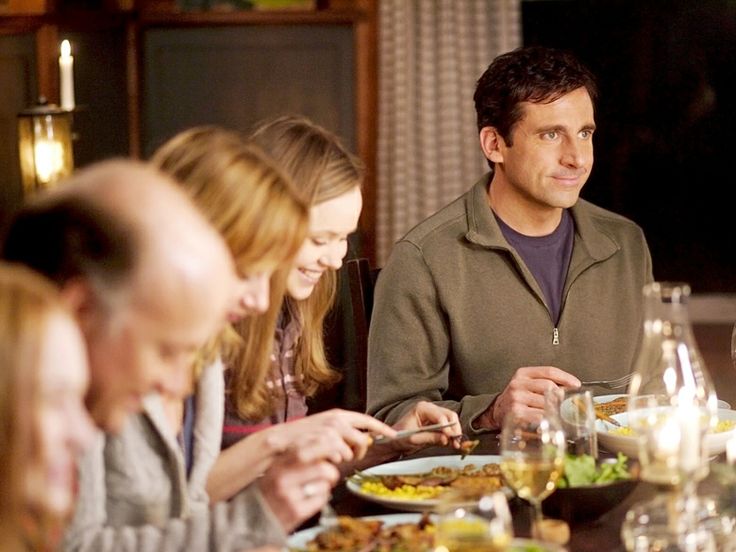 "Dan in Real Life" reminds us that the simple themes of love and family are all-important in film (and in everything else). Steve Carell plays a widower who is dad to three daughters and who gives people advice for a living. When he falls for his brother's girlfriend on a family vacation, hilarity (and tenderness and drama and quirky-rom-com gold) ensues.
How to Be Single
Don't knock it till you try it. Maybe it's my crush on Leslie Mann talking, but "How to Be Single" is a lot better than its self-help title. Dakota Johnson, Rebel Wilson and Alison Brie are gems in a strong ensemble cast, upsetting female archetypes while navigating New York life to the beat of a good soundtrack. Director Christian Ditter captures something of the city's pulse and never gets too heavy-handed, letting the story breathe and reach just a bit past the normal rom-com clichés.