Which 2016 Best Picture Nominees Pass the Bechdel Test?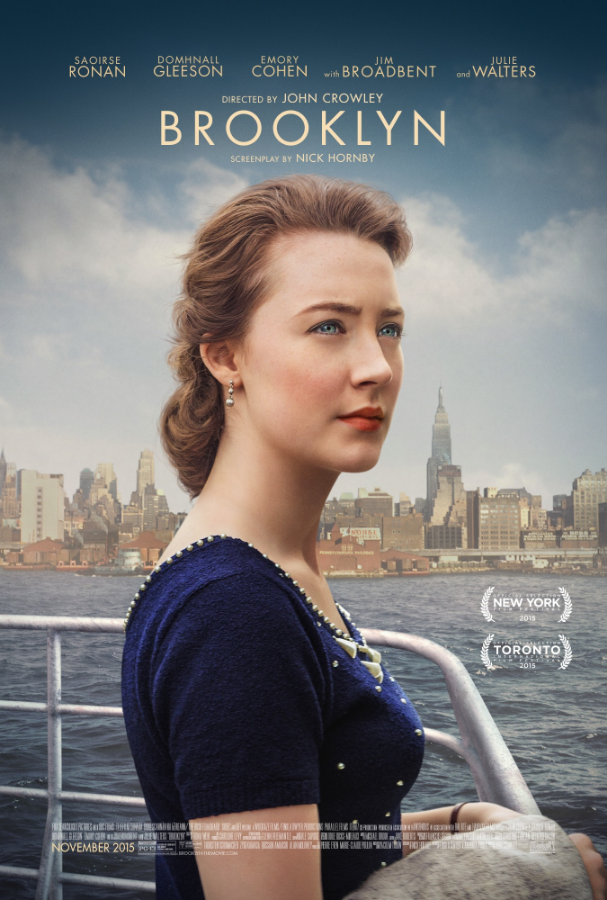 By JORDAN ECARMA
This weekly column analyzing how women are portrayed in media is what happens when you're a conservative feminist who loves movies. Feminism often uses the Bechdel test as a metric: Does this movie have a scene where two women with names talk about something other than a guy? The point of the test is not "movies that pass this are feminist"—it's "this is the absolute base point of whether or not women are their own people in this movie." I attempt to go a little further each week with a deeper analysis.
I'm going to be honest with you: I'm behind on my Oscar film viewing. (Yes, I need this guide.)
But I was curious about how many of the eight films nominated this year passed the Bechdel test with a scene, however brief, where two women with names exchange one or two sentences about something other than a man. For a shortcut, I used BechdelTest.com, but I plan to report back with more detail as I view each film (look for a "Mad Max: Fury Road" analysis in the near future).
The funny thing you have to remember with the Bechdel test is just how easy it is for a film to pass it. "American Hustle," which received 10 nominations in the 2014 Academy Awards, passed it based on a scene where Amy Adams and Jennifer Lawrence's characters talk about nail polish and perfume. "American Hustle" was feminist not necessarily because it included that tiny scene, but because both Adams and Lawrence played dynamic characters who carried the film as much as the men did.
In this year's batch of nominees, "Spotlight" passes on a similarly thin scene, according to BechdelTest.com:
So with the caveat that the Bechdel test is substantially limited, here's the breakdown of the 2016 Best Picture nominees and whether or not they passed: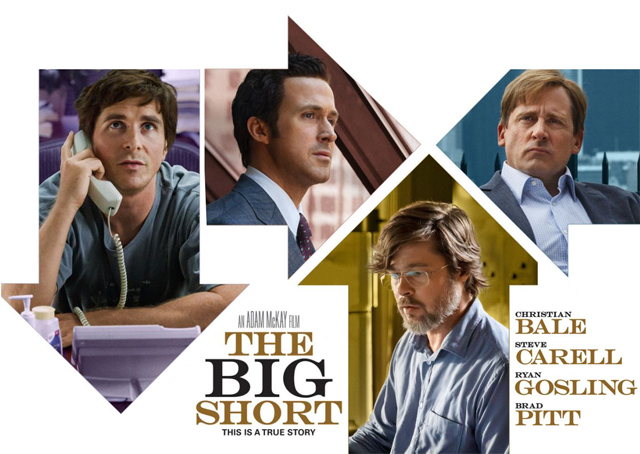 Credit: Paramount Pictures and Regency Enterprises via ComingSoon.net
The Big Short
Pass: No (fails two of three tests)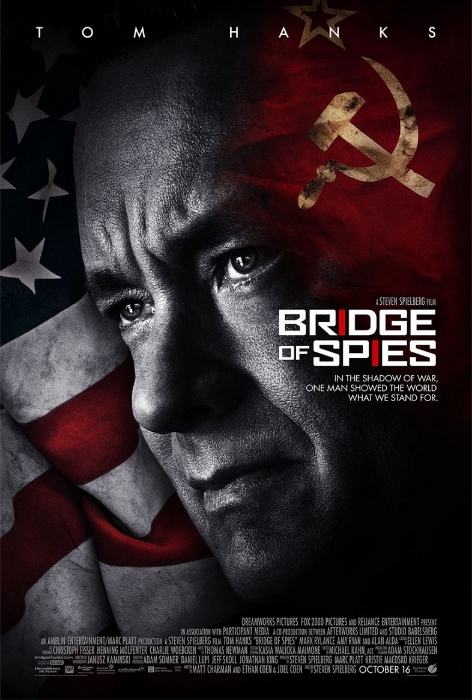 Credit: 20th-Century Fox via Screenrant.com
Bridge of Spies
Pass: No (fails two out of three tests)
Brooklyn
Pass: Yes
Credit: Warner Bros. Pictures via ComingSoon.net
Mad Max: Fury Road
Pass: Yes
The Martian
Pass: Yes
The Revenant
Pass: No (fails all three tests)
Room
Pass: Yes
Credit: Open Road Films via the Daily Mail
Spotlight
Pass: Yes
Jordan Ecarma is a former journalist now living the millennial dream: getting paid for writing Facebook statuses (that is, digital PR). She watches her use of the f-word ("feminism") around conservatives and the c-word ("conservatism") around feminists. Find her under @JordanEcarma.