Paradox Podcast Episode 54: They Made Netflix for Women (and Immigrants and Christians and Political Hacks)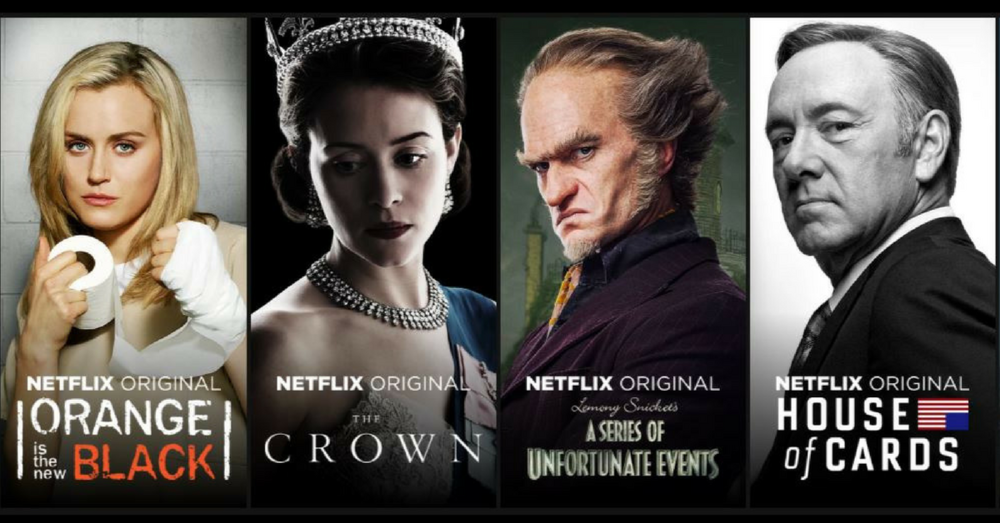 Terrible Opinions
Jordan is frustrated with seemingly engaged conservatives who act very puzzled when they hear the term "cisgender" and obviously aren't venturing outside their usual political bubble. Matthias didn't understand "Moonlight" and thought "Hacksaw Ridge" and "Lion" were the strongest films this year.
Better late than never
As we finally discuss the 2017 Oscars, Jordan breaks down "Moonlight" and persuades Matthias to give it another look. We go back and forth on "Hacksaw Ridge," which Matthias loved and Jordan hated, and analyze why "Arrival" didn't quite work but was still a great film. Jordan rants about "Manchester by the Sea" and Casey Affleck, and we both agree that Denzel Washington was robbed of Best Actor for his rich performance in "Fences."
Why they invented Netflix
Netflix may have been beaten to a Best Picture nomination by Amazon, but it's still making incredible cultural strides by appealing to demographics that are usually ignored. "House of Cards," its first hit original series, doesn't appeal to everyone, but it doesn't have to. Everyone in Washington watches it because the show was designed for a specific (and influential) demographic of TV viewers. "House of Cards" helped Netflix get noticed, and the streaming platform kept creating original content targeted to very specific subsets of its audience.
Matthias details his theory that Netflix aims to "serve under-served entertainment groups," creating content that appeals to specific subcultures. We analyze several Netflix series, including "The Ranch," "Unbreakable Kimmy Schmidt" and the "Veggietales" revival. "Unbreakable," a witty, quirky Tina Fey property, was obviously created for a female audience, while "Veggietales" returned as a Netflix original for Christian viewers. Aziz Ansari's "Master of None" shows the lived experience of an immigrant's kid, while "The Ranch" is about a rural family in Colorado.