Paradox Podcast Episode 12: #StarWars (Sans Spoilers), Polling Wars and Culture Wars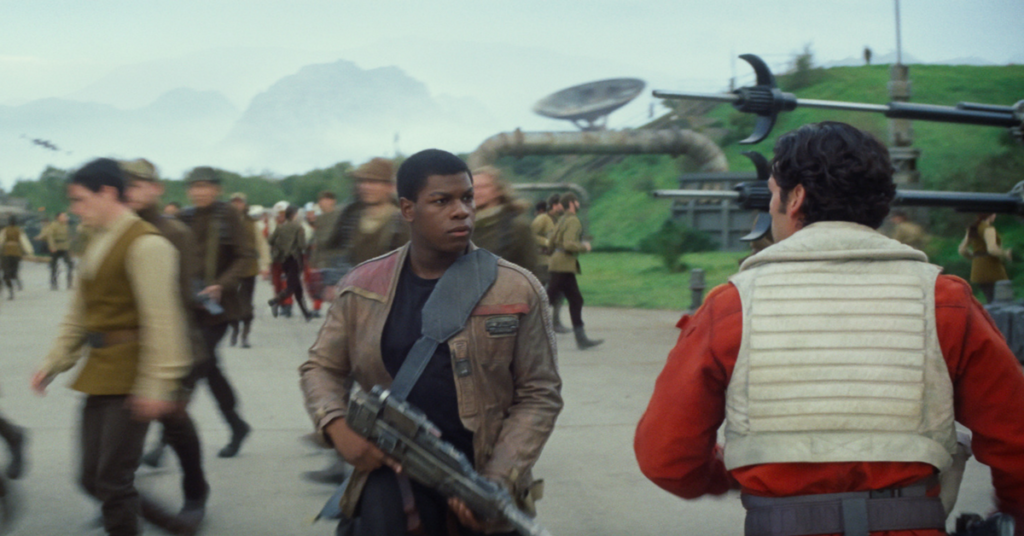 This week join Jordan, Matthias, and Zach as we we fight a little bit about how people have reacted to the new "Star Wars" (and then a little more about the value of Star Trek) before we jump into…
Unpopular Opinions
6:00 – 28:00
Matthias – If the right wants to see more government scrutiny and tracking of what Muslims say and do online, they need to get comfortable with the idea of the government profiling right-wing anti-government views for the purposes of fighting domestic terrorism. Conversely, if the left want to argue that terrorism is a small thing that happens infrequently, they need to start shrugging it off when there is a terror attack from an anti-government or right-wing group (which is also extremely rare.)
Zach – Based on the Public Policy Polling poll on the bombing of Agrabah, Americans should be more comfortable saying "I don't know" to questions. (Matthias takes issue with this and we argue about it for about 15 minutes)
Jordan – I was apparently a flaming liberal this week because I think shipping immigrants out of the country en masse is not a reasonable thing.
GOP Debate
28:00 – 39:00
We talk about Rubio vs. Cruz and the fight they had in the debate and during the following days. Zach is upset that the GOP candidates don't know anything about encryption; Matthias thinks that extended to Wolf Blitzer and his terrible questions. We talk about encryption and how there is a really terrible understanding among politicos. We also gush over @SwiftOnSecurity and theorize about who she "really" is.
Democrat Debate (but mostly Star Wars, culture, and repetitive narrative styles)
39:00 – 52:00
The Democrat debate was something no one watched or wanted to watch. Then we go over how uninspiring Hillary is, both in the debate and in general. Zach was irritated that Hillary said "May the Force be with you" at the debate. This spins off into a riff in which Zach thinks our popular culture is way too corporate and repetitive. Matthias and Jordan defend heroic narrative structure and fun.
Predictions
54:00 – 59:00
Zach: The Star Wars prequels will be erased from canon and rebooted.
Matthias: The Iowa (and maybe New Hampshire) election results will be 10 points or more out of line with the polls.
Jordan: I will get three-fourths of my planned Paradox Project work done over Christmas break.