Everyday Faith: What God Taught Me during Two Years Teaching First-Graders in Honduras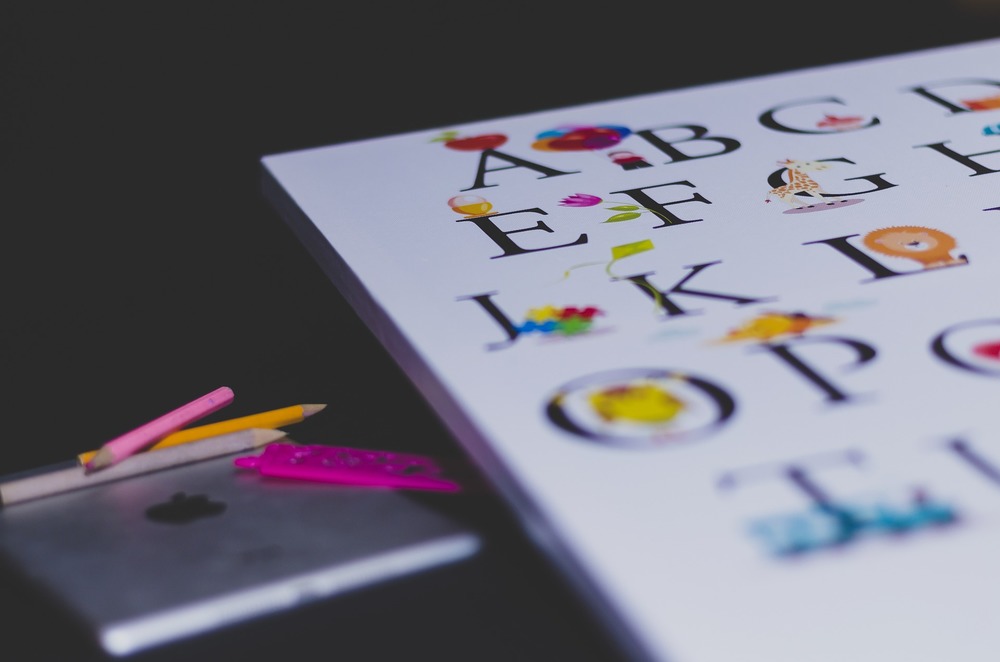 By REBEKAH MCILWAIN
Editor's note: To celebrate the season of Christmas, we vaguely planned months ago to "feature perspectives on faith," reached out to some people and then were blown away by their stories. Each is a unique, extraordinary reminder of how faith transforms everyday life. 
When we first meet someone new, the same questions will inevitably initiate the conversation:
"What's your name?"
"How old are you?"
"Where do you live?"
"What do you do?"
Up until recently, I could answer all of these questions with ease. In fact, I still can answer the first three with a smile on my face. However, the fourth question, "What do you do?" is the one that fills me with sadness. You see, for the past two years, I have been teaching first grade at a school in Zamorano Valley, Honduras. It was challenging, rubbed me raw, and was filled with many nights of tears and crying out to God. It was also the best two years of my life.
When I was first starting my journey to become a teacher in Honduras two years ago, I excitedly told everyone who would listen. In my mind, what I expected from others was things like pats on the back and "Way to go!" Instead, I got blank stares, confused looks, and one question: "Why?" They couldn't understand why I would leave my comfortable life in America and a great job (with benefits!) to go to a third-world country where gang violence was rampant and the children in my classroom would not speak a word of English.
People could not fathom the idea of going to a place where Internet was spotty at best and there was no air conditioning. They could not conceive of an idea more horrible than the power going out for days at a time, the running water drying out, or spending the night on the bathroom floor sick to your stomach from some parasite. Looking back on it now, I realize I had no idea what I was doing either. "I'm just following God's will for my life!" I would reply, also having no idea what THAT meant. I soon found out what God required of me, and it was not what I or anyone else was expecting.
It was better.
On the surface, what it seemed like God required of me was to teach in English to a group of first-graders from a children's home. So, that is what I had prepared for. However, what I did not prepare myself for was the emotional suffering that these precious Honduran children had to endure daily. It made many of them bitter, hostile and rebellious to authority figures. Throw teaching in English into the mix, and it sounds like an impossible situation. At first, that is exactly what it was.
The children became angry at me, so I became angry with God. I ranted and raved at Him. I threw a temper tantrum, just like one of the children in my class. God just sat back, waited until I was finished with my kicking and screaming, and then whispered this verse to my heart: "So do not fear, for I am with you; do not be dismayed, for I am your God. I will strengthen you and help you; I will uphold you with my righteous right hand" (Isaiah 41:10). Slowly, little by little, I began to completely trust the Lord and what He wanted me to do there. It took prayer, faith and complete reliance on Him.  
Things were never perfect. But during those two years in Honduras, I was able to grow personally, emotionally and spiritually in ways that I could have never dreamed. I made friends cross-culturally. I learned patience. I learned sadness. Most important of all, I was able to look at the world through another's eyes, eyes that have seen more pain than I could ever imagine, yet were able to experience joy and happiness again. I would have never experienced any of it without the loving-kindness of my Lord and Savior Jesus. My faith could, and still does, come only from Him.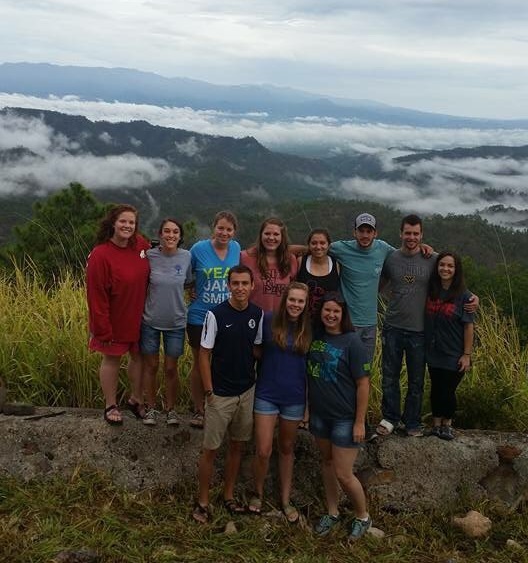 Photo courtesy of Rebekah McIlwain (pictured, second from left)
Rebekah McIlwain is a teacher of small people and a lover of other cultures. Her homes have included the United States and Honduras. Her passions include missions, teaching, the Spanish language and a good cup of coffee. She hopes to become a full-time missionary in the near future. You can find her tweeting under @coffeebekah.