2016 Has a Few Good Things. 'This Is Us' Is One of Them.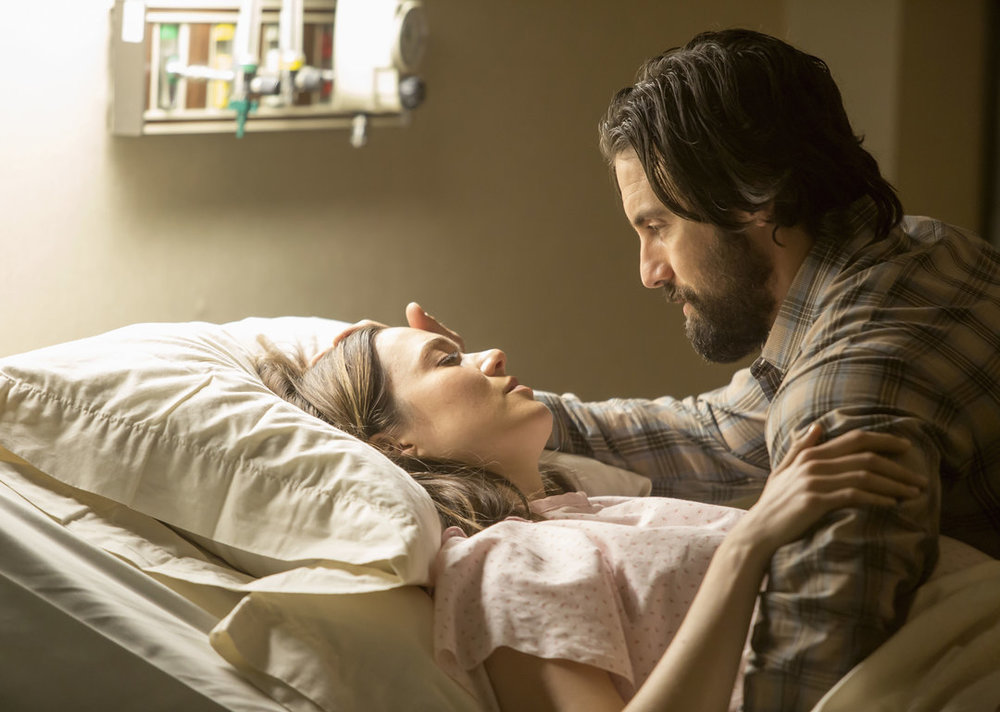 Credit: NBC
By J.D. ECARMA
No superheroes. No kings, queens or knights. Just a family with (mostly) normal problems trying to navigate life.  
"This Is Us" is a breath of fresh air in a movie and TV landscape cluttered with sequels, superheroes, and bigger, badder, darker storylines. It's funny and fun and unafraid to be human, finding the shattering joy in the ordinariness of life. The first two episodes climax in plot twists that fit as neatly as an O. Henry ending and remind us that true drama doesn't require big-budget action sequences, only real people with real emotions experiencing real life. 
Don't blink. They'll be grown before you know it. #ThisIsUs pic.twitter.com/aw51uXOsSf

— This Is Us (@NBCThisisUs) October 9, 2016
Family, relationships, love, sex—"This Is Us" is a reminder that these are the only themes you need for the most heart-wrenching drama or the best comedy. The show was created by screenwriter Dan Fogelman, who also penned the wonderfully zany overlapping storylines in 2011's "Crazy Stupid Love."  
NBC's "This Is Us" opens with four people who happen to share the same birthday. One of those people is Jack (Milo Ventimiglia). He's married to Rebecca (Mandy Moore), who is glowing, lovely and very very pregnant with triplets. The pilot navigates the triplets' delivery and Rebecca and Jack's fear and joy surrounding her high-risk pregnancy—a trebled version of the normal peril when a mother gives birth.
This makes it all worth it. #ThisIsUs pic.twitter.com/3FydWl5UAs

— This Is Us (@NBCThisisUs) October 6, 2016
Another big storyline in the pilot isn't as ordinary, but it also has the effect of grounding the show, its characters and its viewers. Kevin (Justin Hartley) plays the title character on a fictional sitcom called "The Manny." In the pilot, Kevin rebels against his empty role, longing to do some real acting. It's intriguing to see a facet of sexism flipped on its head: Here, a man is treated like a bimbo, objectified and told to take off clothing for a scene just because "it's better without the shirt."
He rails at an in-studio audience: "You made me famous!" Kevin aims to be a voice of reason in an age where audiences love and demand vacuous TV … but he ends up simply coming across like a kid throwing a tantrum when the clip is later shown on that evening's news. Context, truth and personal value—Kevin asks for these three essential things, but he gets none of them. Which seems like a fitting storyline for 2016.
If you need a 42-minute break from the politics, outrage and heartache of this year, "This Is Us" is a thoughtful and entertaining one.
 Jordan Ecarma is a former journalist now living the millennial dream: getting paid for writing Facebook statuses (that is, digital PR). She watches her use of the f-word ("feminism") around conservatives and the c-word ("conservatism") around feminists. Find her under @JordanEcarma.