Paradox Podcast Episode 50: Calm Down about Politics and Watch Movies (with Guest Becket Adams)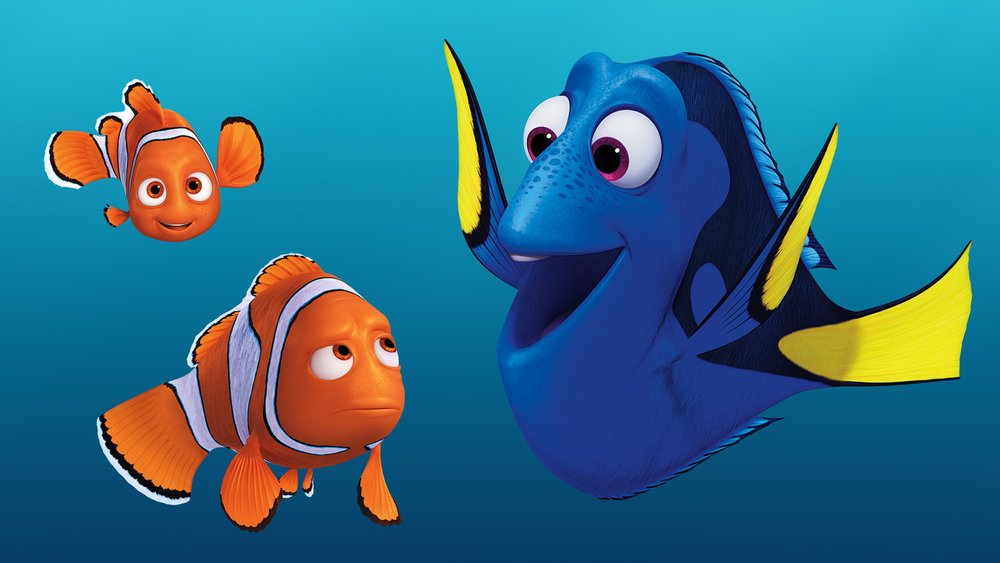 Credit: Disney/Pixar
Becket Adams from the Washington Examiner stopped by for our 50th podcast episode to talk about media bias, Meryl Streep, movies and why Twitter just isn't as much fun anymore.
Terrible Opinions
Jordan kicks off terrible opinions by telling people to stop picking on Tomi Lahren and anyone else who tweeted something ridiculous and non-news-worthy a million years ago. Becket objects only on the grounds that that's not a terrible opinion. We talk about the risks of having a Twitter account with countless tweets that could be taken out of context. Becket says what we're all thinking: Twitter isn't fun anymore now that every joking tweet between friends could be a liability.
Matthias brings us back to politics with his terrible opinion that he is apprehensive about Republicans repealing Obamacare. While Obamacare has had definite negative effects, we don't know what effects its replacement will have.
Stop freaking out about Meryl Streep
Becket shares some of his experiences and insights as a reporter on the 2016 election, comparing Trump's campaign to Clinton's. He points out that the seemingly ridiculous Make America Great Again hats were ultimately a brilliant strategy, comparing them to the big scene in sports movies where the scrappy underdog team gets their own uniforms.
We talk about Meryl Streep's Golden Globes speech, mostly to express exasperation at both the right and the left for losing it over her digs at Trump and (the people she perceives to be) his voter base. Becket's advice for resisting Trump as needed: Pick your battles. He chides media for constantly being "at an 11" over every cabinet pick and tweet instead of digging deeper to find the real story and criticizing Trump on genuine grounds.
2016 movies
We wrap up by discussing movies we liked (or were disappointed by) in 2016, highlighting "Finding Dory," "Captain America: Civil War" and "Rogue One." Becket and Jordan disagree over whether "Rogue One" was a worthy addition to the Star Wars franchise while trying not to give away any spoilers since Matthias still needs to see it.