Not the Berkeley I Remember: Paradox Podcast Episode 67 (with Kate Sills)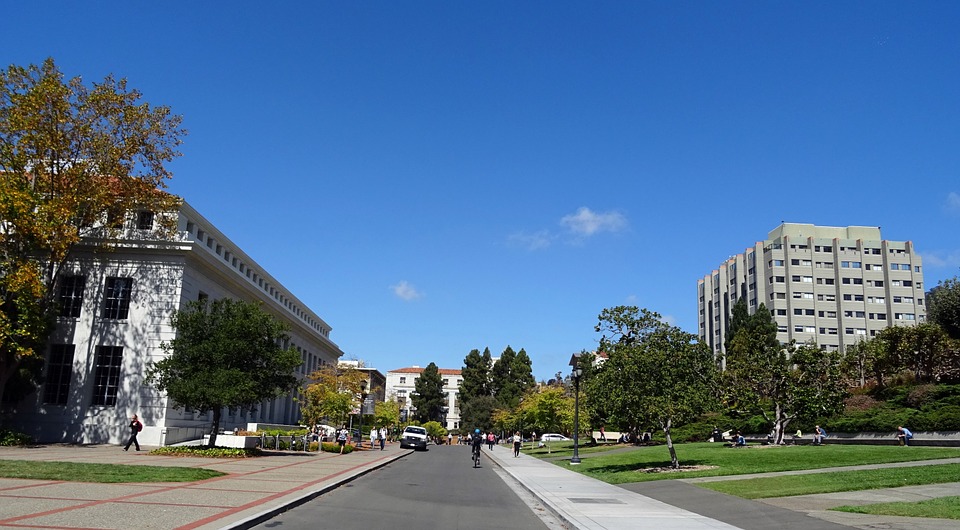 Kate Sills joined us to talk about free speech, great TV and the dangers of "anti-college" outrage.
Terrible Opinions
Kate: British comedy TV is better than American comedy TV. See "Peepshow."
Jordan: A lot of people are yelling about football, but they're all ignoring a big issue. Not to rain on everyone's parade, but the research about the damage to football players' brains is pretty terrifying.
Matthias: If you got a 4.0, it means your teachers failed you because students should be challenged.
Higher education vs. conservatives?
We discuss conservative writer and speaker Ben Shapiro's recent appearance at UC Berkeley, and Kate contrasts her own experience as a student with the extreme headlines about the school's supposed oppression. Matthias talks about the building antipathy that conservatives seem to have for higher education in general.
EMMYS
We catch up on last week's Emmy awards, touching on "The Handmaid's Tale" and "Unbreakable Kimmy Schmidt." Matthias details his theory that a "hipster ratio" can explain what wins. Mostly, we all wish we had more time to watch great TV.