Paradox Podcast Episode 45: The GOP Has 99 Problems and Women Voters Are Just One (with Guest Marybeth Glenn)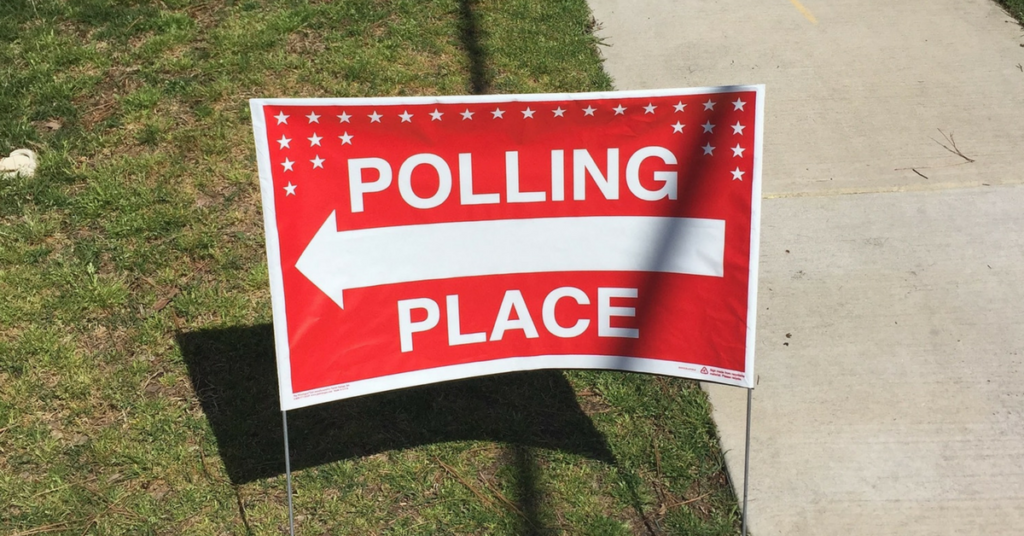 Jordan and Matthias welcomed Marybeth Glenn of epic tweet storm fame this week to talk about the future of the GOP, Hillary Clinton's scorn for the rule of law, and the real conflict of our time: Cubs vs. Cardinals.
Terrible Opinions
Resident feminist and pop-culture-lover Jordan is uncomfortable with the report that the Netflix show "Jessica Jones" has only female directors in its second season. Marybeth demands that the Chicago Cubs lose the World Series. Matthias explains why he thinks Clinton is the true "burn it to the ground" candidate.
The GOP's Woman Problem … and Millennial Problem … and Urban Problem … and …
We ask Marybeth what brought on her insightful viral Twitter rant about the GOP, sexism, Trump and Republican women.
Marybeth explores the idea of a new conservative party that appeals to "middle-of-the-road" voters and gives her argument why anyone who supported Trump should not helm the GOP moving forward. We discuss Evan McMullin and the possibility of a new party as well as the GOP's issues with women, millennials, and minority and urban voters.
Predictions
Jordan predicts that even in the age of binge-watching, it will take her several months to finish "Buffy the Vampire Slayer" because it's such an intense show. Matthias says there will be no rioting after the election.