2016 RedState Gathering: Let's (Not) Talk Politics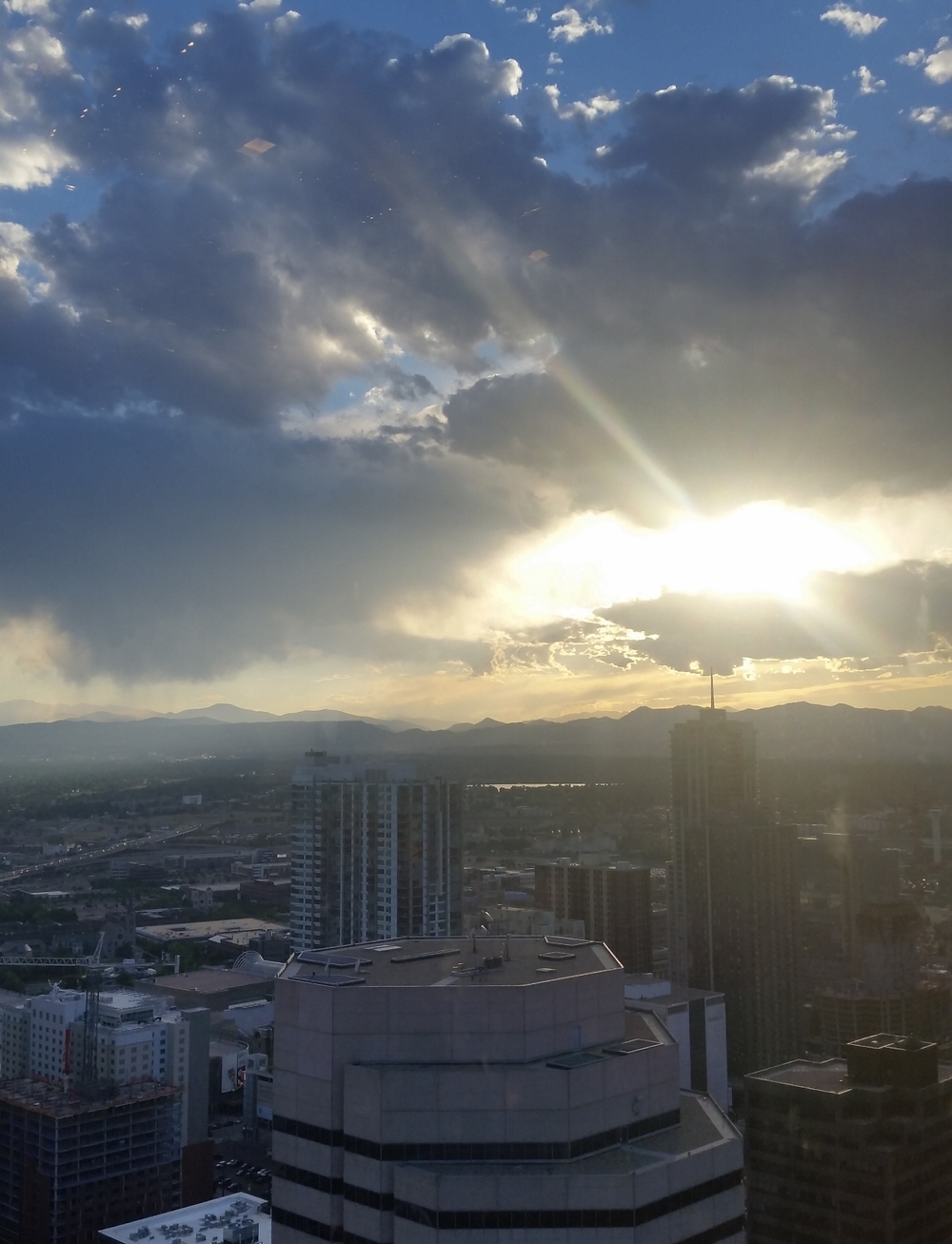 The 2016 RedState Gathering was a time for conservatives to come together and remember what unites them in such a divisive year. We took the opportunity to ask some conservative friends to forget about politics for a minute to answer two very important questions: What are you drinking and what are you reading? Their answers were insightful and fun. Here's to the things that bring us together … and to a bright future for conservatism.
.@guypbenson: "We heard from Carly Fiorina & Ben Sasse yesterday. These are good people. All is not lost when they are on our team." #RSG16

— Jordan Ecarma (@JordanEcarma) August 14, 2016
Andrea Ruth of Far Beyond the Beltway and The Contrarians: Just started Yuval Levin's Fractured Republic to get ready for a new show called "I've Been Meaning to Read That" starting Aug. 30. She can drink more Long Island iced teas in one sitting than you.
Jay Caruso of RedState, Conservative Review and elsewhere: Drink of choice is scotch (Johnnie Walker Black). Current book is How Adam Smith Can Change Your Life.
Jason Pye from FreedomWorks: The drink is easy: Jack Daniels and a diet Coke. The book? Honest answer is Atheism: The Case Against God … safe answer is The Faiths of the Founding Fathers. Take your pick.
Grant Gambling of Far Beyond the Beltway: He's reading The Adventures of Huckleberry Finn because his daughters like him to read it complete with southern accents. And when he's at a bar, he's usually found drinking a gin and tonic.
Joe Cunningham of RedState: Favorite drink: An old-fashioned. Currently reading: Harry Potter and the Cursed Child.
Leon Wolf of RedState: Drinking: Either whisky or a gin and tonic. Reading: The Savage War of Peace.
Jon Gabriel of Ricochet: The inventor of "ex-jonning" (taking a selfie while holding a drink up to your face to take a sip) had two fancy answers: Basil Hayden's Bourbon and Dostoyevsky's The Brothers Karamazov.
Sen. Ben Sasse (R-Neb.): We asked the senator what his favorite book is, and he had an apt response for someone so open about this faith: Romans.
Aaron Gardner of RedState: Guinness and Atlas Shrugged, respectively. He describes the latter as "the best economic policies you've heard shoehorned into a dime store romance novel."
Kelly Maher of Compass Colorado and 9News Denver: Her drink of choice is a "decent California cab." Her current reading material is The Life-Changing Magic of Tidying Up: The Japanese Art of Decluttering and Organizing, which she calls "the zen way of getting rid of shit."
Brandon Morse of RedState and The Federalist: Shiner beer and the C.S. Lewis classic The Screwtape Letters "for the 18th time."