Paradox Podcast Episode 24: Artificial Intelligence & GOP Convention Rules (with Guest Jonathan Crabb)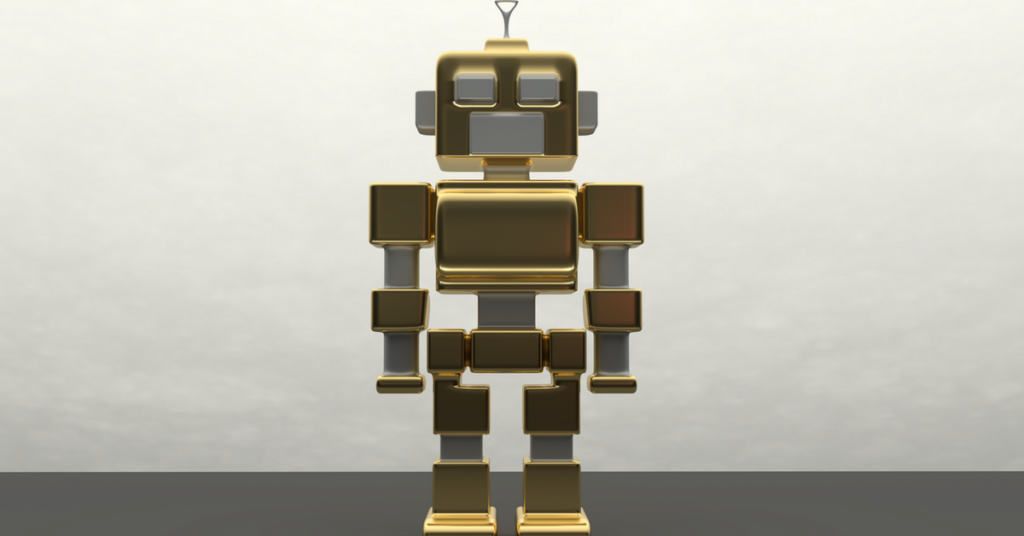 Join Jordan, Matthias, Zach and our guest this week Christian futurist & author Jonathan Crabb as we walk through …
Terrible Opinions
Zach – Pina Coladas are terrible. Even fresh ones.
Jordan – I think it's fine that Hillary can't use the subway or pour a beer. She's arrived. She doesn't have to do that stuff. Good on her. 
Matthias – There should be some kind of implicit or explicit protection for people who disagree with their employer's politics.
Jonathan – Donald Trump will nominate his daughter for vice president.
Artificial Morality – 21:00
We talk about the corruption of Microsoft's AI chat bot Tay. We dive into the morality of bots and  how we can foster a sense of shame and morality into AI as they come "online" in the future. We draw some parallels between fostering morality in young humans and young AIs. The conversation veers into how we teach bots things about the value of life and how that fits into how an AI might value a human life.
Convention Politics and Colorado – 39:00
We note that Ted Cruz actually knows how to play the delegate game vs. Trump who doesn't seem to know what is going on. We talk about the regions in which Cruz needs to beat Trump in order to force the contested convention. This shifts into a conversation about the four remaining serious candidates and how they fare against each other. 
Predictions – 50:30
Zach – I had to wear a tuxedo and I felt like such a rich jerk. I hated it. I predict I'll never wear a tuxedo again. 
Matthias – I predict Trump does worse than the "experts" predict in New York (71 delegates) and California (93 delegates).
Jordan – It will be Ted Cruz and Hillary Clinton in the general election