'Candy Therapy' and Work-Life Balance (w/ Katrina Jørgensen): Paradox Podcast Episode 72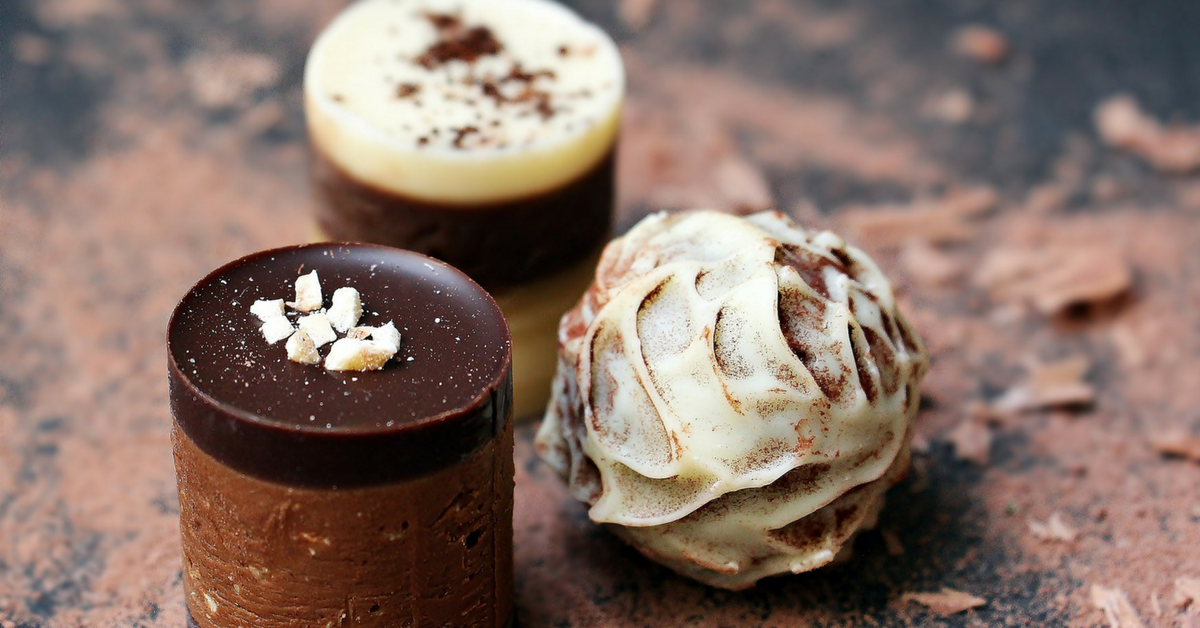 Katrina Jørgensen joined us again this week to share her foreign policy expertise and millennial perspective. You can follow her on Twitter @Veribatim.
Terrible Opinions
Jordan: I've been enjoying "bad" made-for-TV Christmas movies this year.
Matthias: I'm not OK with how Twitter turned the man who committed suicide at the Hague into a meme.
Katrina: White chocolate is not a chocolate, and it is bad.
"You'd think it'd be really simple, but it's not."
Katrina covers some of why the question of Israel's capital is so complex and details the fallout from the administration's decision to officially acknowledge Jerusalem as the capital of Israel. Riots, increased hatred for America, and injury and death show why the decision was so controversial.
The myth of "work-life balance."
Using this article as a jumping-off point, we talk about how work-life balance simply isn't possible unless you work less and about bad workplace culture in general. Jordan explains the typical millennial workplace experience: leaving a job once you're exhausted and knowing that another millennial is waiting to take your place. Matthias proposes a new regulation for businesses that would ensure they either cover their employees' education so they can still be competitive in the job market or pay a fine that would go into a government fund to protect people who get fired and can't get a new job without more education.