Should 'Timeless' Movies Win? (Oscars Recap): Paradox Podcast Episode 81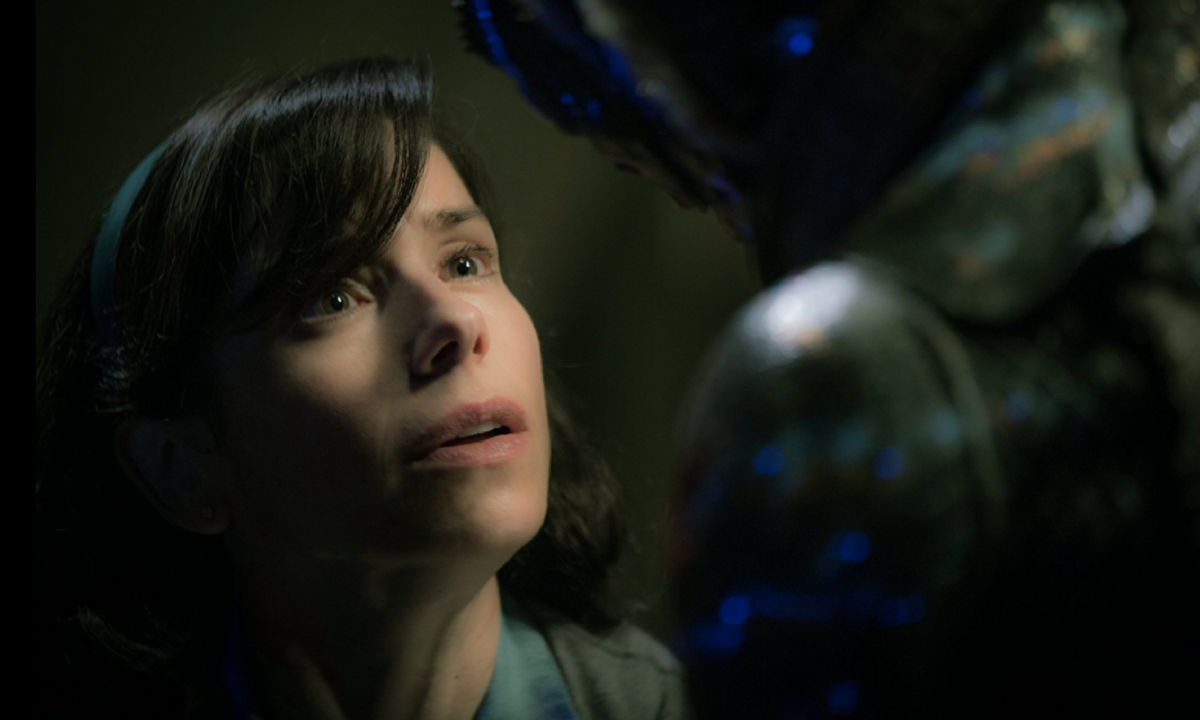 Jordan and Matthias do a post-Oscars recap after "The Shape of Water" won at last night's 90th Academy Awards.
"Will millennials watch the Oscars?"
If you missed last night's ceremony, Jimmy Kimmel hosted and it was … meh. Jordan and Matthias critique the overall show and mention some of their favorite Oscar hosts from past years. They also discuss an important question: Will millennials and their kids watch the Oscars and make it a tradition? That doesn't seem likely when it's almost impossible to watch the awards ceremony without cable. The Academy doesn't seem interested in preserving the small audience it has or in building the next generation's interest in movies.
(For more of our analysis of this year's nominees, check out our big pre-show episode here.)
Inclusion vs. Exclusion
We talk about some of the great examples of promoting diversity in last night's show as well as moments that fell flat or seemed way too heavy-handed. Tl;dr … we need more Kumail Nanjiani and Greta Gerwig. Both of them showed an appreciation for movies and talked about how they wanted to build on film history and bring more to the table instead of trying to erase the past or edge anyone out.
Terrible Opinions:
Jordan: That article claiming you can magically read a lot more by swapping in social media and TV time was pretentious and wrong.
Matthias: Conservatives hate too many movies and paid critics have a responsibility to curate the ocean of films, helping readers find stuff they might like rather than simply being Another Movie Person On The Internet.