'Game of Thrones,' Stop Trying to Be 'Lord of the Rings.' Be 'Braveheart' Instead.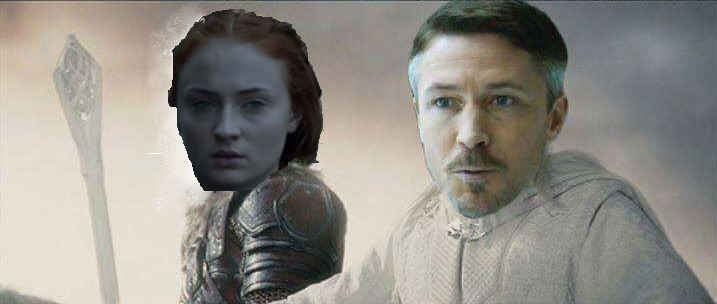 By ZACH NOBLE
***spoilers for every movie/TV show mentioned***
When my friends first got me watching Game of Thrones, they sold it as a sort of anti-Lord of the Rings.
"It's like Lord of the Rings," they said, "except there's actual danger and some of the heroes actually die!"
But this week, yet again, GoT featured a major battle and, yet again, the heroes were saved by the last-minute appearance of friendly cavalry.
It's exactly like LotR.
As GoT staggers into its final two seasons, the showrunners could tell a much more compelling story if they stop forcing our hero, Jon Snow, into the mold of an idiot Aragorn. Instead, they should be looking to have Jon emulate William Wallace.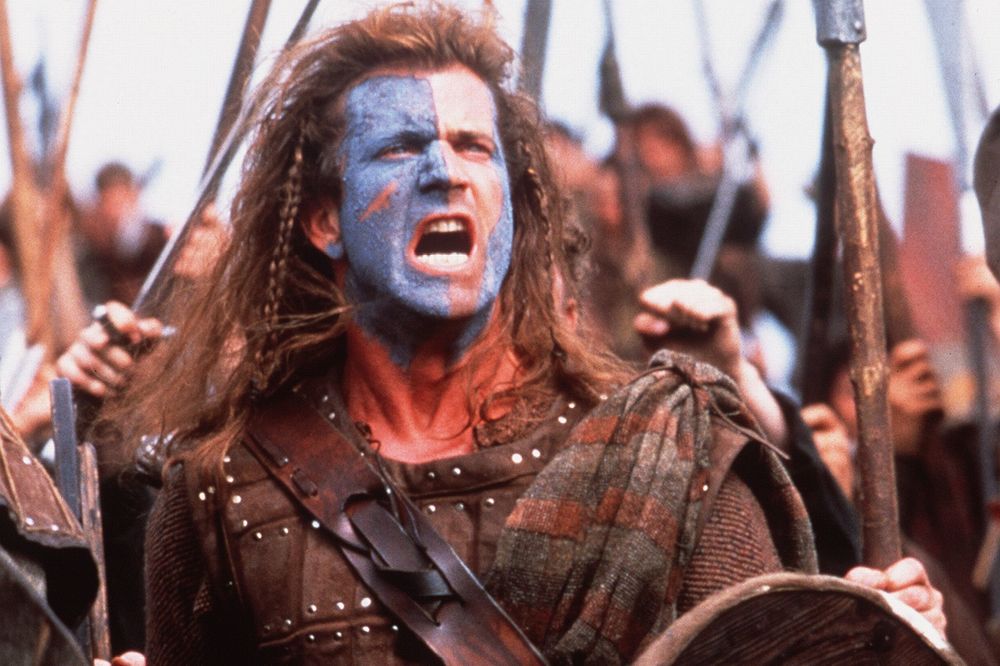 From Helm's Deep to Minas Tirith to the Black Gate, each major LotR battle saw our heroes fight bravely against overwhelming odds — and then get overwhelmed. They survive only because they have allies who arrive just in the nick of time.
But at least those battles helped develop the main characters.
Aragorn, future king, goes from waiting to be rescued at Helm's Deep to helping lead the rescue charges on Pelennor Fields, and when he marches on the Black Gate, he has decided the suicide mission is his only hope of helping Frodo destroy the One Ring. He thinks about what he does in battle. He doesn't just hope his hack-and-slash skills will carry him through the day.
In GoT, the LotR model has been stretched over 59 hours and counting, and the model's laziness is on full display.
The Battle of the Blackwater: Tyrion, the sassy dwarf with +100 plot armor, is saved at the last minute by his father's cavalry showing up late.
The Wall: Jon Snow and pals are saved when the guy who lost at the Blackwater rides his cavalry up late to slaughter the barbarians.
Hardhome: The heroes lose and run away because no cavalry show up late.
The Battle of Winterfell: That guy who lost the Blackwater and then saved Jon at the Wall? Well, his cavalry are all dead. So he dies.
The Battle of the Bastards: Jon Snow gets his men massacred, and is saved from drowning in dead bodies when his sister shows up, late, with cavalry.
There has been no character development here. Stannis, the dead Blackwater-losing guy, learned nothing from his defeats and charges on foot to his death. Jon Snow actually seems to have gotten dumber over the course of the show, going from a sound tactician when defending the Wall to a raving lunatic when fighting his fellow bastard Ramsay Bolton.
Jon's not a hero. He's Leroy Jenkins.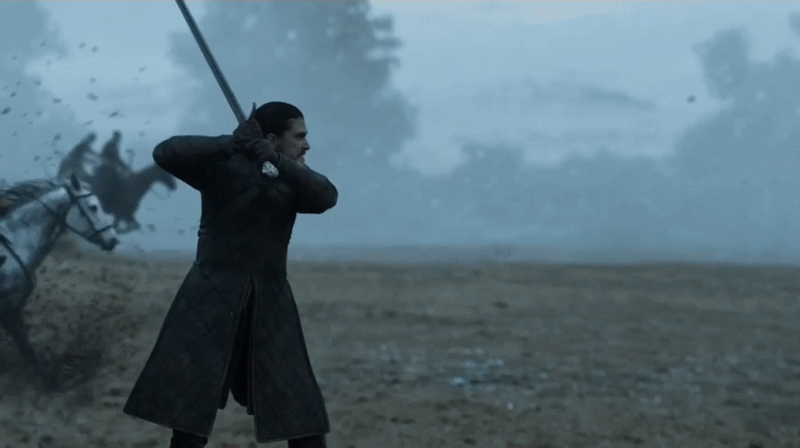 When a) Crazy Dragon Lady and her Mongols and/or b) the Norwegian Death Metal Zombies come to invade his homeland, Jon could fight them head-on and hope that someone (the ladies of Dorne? Tyrells? Bran warging into a kraken?) comes and saves his butt.
OR.
Jon could fight like Braveheart.
In Braveheart, an apocryphal William Wallace demonstrates diverse tactics in battles that actually mean something. When Wallace wins, it's to his credit. When he loses, it's his fault. There are no last-minute cavalry save the day.
Early skirmishes: Wallace and his Scots use their knowledge of the land to their advantage, luring English soldiers into ambushes.
The Battle of Stirling Bridge: Wallace takes a gamble by dividing his forces. He knows (and we the audience know) that the English think the Scottish nobles don't want to fight, so he bets the English will assume the nobles have fled when they see them riding away. They do! After using the enemy's assumptions against them to lull them into a false sense of security, Wallace whips out surprise schiltrons to impale the English cavalry, and then flanks their buns off with those nobles, who had not actually run away.
(None of this is historically accurate, but hey, we're talking storytelling here.)
The Battle of Falkirk: First Wallace flips King Longshanks' Irish infantry, exploiting an existing division in the enemy forces. Then he springs a booby trap when his archers fire flaming arrows into pre-laid tar — knowledge of the land again. We, the audience, see more evidence that Wallace is not just a charismatic commander, but a smart one. Then Longshanks proves his smarts, smashing our expectations. The Scottish nobles leave the battle — Longshanks can also exploit existing division in the enemy forces! The Scottish defeat is sealed when Longshanks uses new technology effectively by pouring longbow fire into the melee ruthlessly.
In Braveheart, we watch Wallace develop from a kid, to a guy who charges an English garrison all by himself, to a cunning, battle-hardened tactician. That growth helps us believe that his men really love and respect him, and makes the moment he gets betrayed so much more powerful.
For GoT's story to pay off, we need to see Jon Snow develop and grow similarly.
So far, he hasn't.
He's just gone from brave-but-stupid boy in season one to brave-but-stupid-boy-with-a-man-bun now.
Zach Noble is a journalist who has covered everything from the OPM hack to a rescue dog's retirement party. He's been wrestling to reconcile his bleeding heart Catholicism with his pragmatic libertarianism since that freshman year love affair with Ayn Rand. He tweets erratically as @thezachnoble.