Nuclear War and MoonPie Tweets: 2017 Was Weird (w/ Katrina Jørgensen): Paradox Podcast Episode 74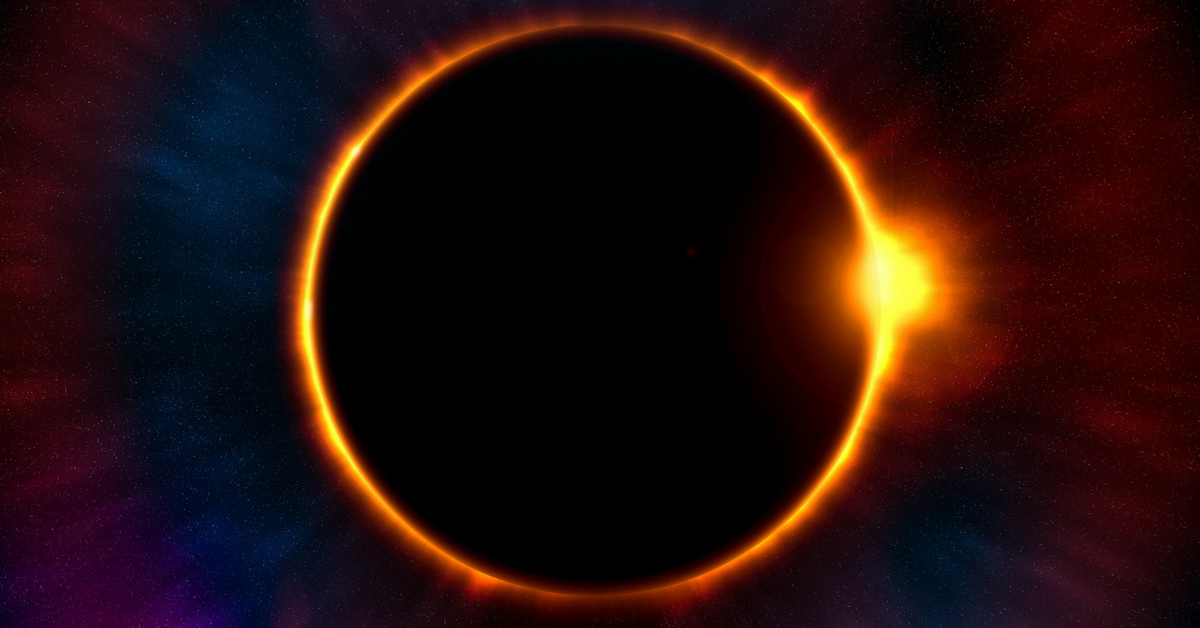 Katrina Jørgensen is back this week to talk about what a truly weird year 2017 was, starting with an embarrassing flub at the Oscars and ending with a new Star Wars movie for people to fight over (for the record, all three of us enjoyed it).
2017 Was Weird
We kick off with a speed-read review of foreign policy in 2017 through the lens of a simple, terrifying question: "Are we closer to nuclear war after this year?" We then cover some of the craziest things we remember from a bizarre year and wrap up with our latest Terrible Opinions.
Here are some of the funniest/weirdest things that happened in 2017. Listen to the full episode to see what else made the list.
Terrible Opinions:
Katrina: I hate brisket.
Jordan: I liked "The Last Jedi," and I'm surprised it's suddenly a "Terrible Opinion" to enjoy the latest Star Wars movie.
Matthias: The updated Barbies with different body sizes are frustrating for kids.